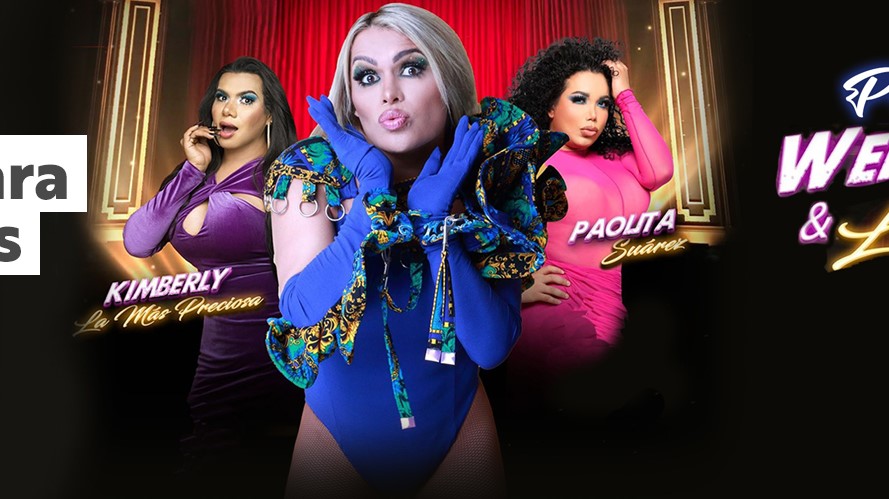 Wendy Guevara y Las Perdidas, Sep 23
Wendy Guevara, a social media and breakthrough TV sensation, is coming to Puerto Vallarta on Saturday, September 23 at 7:00pm.  Guevara's stand up comedy show features her inseparable BFFs: Paolita Suárez and Kimberly Irene (aka La Más Preciosa.)
Wendy has 900,000 followers on her YouTube channel. Together with Paola, Wendy became famous thanks to the clip popularly known as "Las Perdidas".  The video is considered one of the most viral and parodied in recent years, even earning them a 2017 MTV Miaw Award in the "Lords and Ladies of the Year" category.
The content creator recently participated in the second edition of the reality show La casa de los famosos – Mexico, taking her fame from mobile screens to Mexican television screens.
Tickets are on sale at the box office of Teatro Vallarta and through Boletomóvil.
------ADVERTISEMENT------
------ADVERTISEMENT------
------ADVERTISEMENT------
------ADVERTISEMENT------