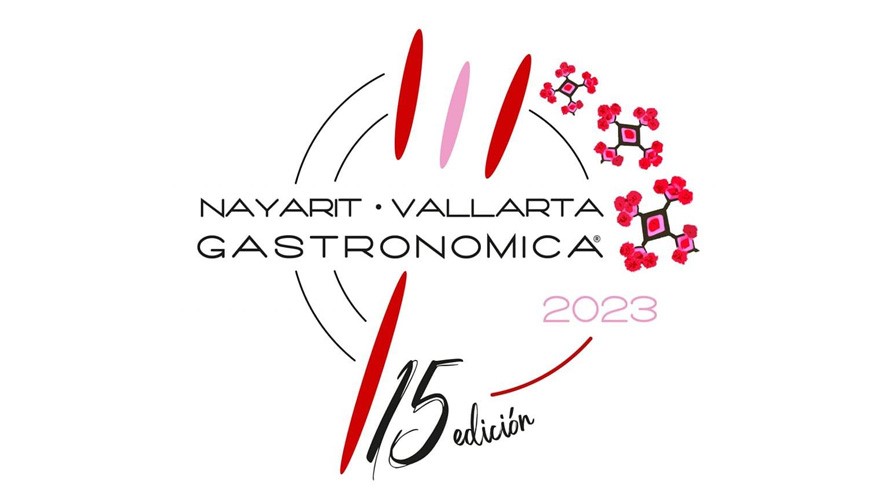 XV Annual Vallarta Nayarit Gastronómica 2023, Sep 29
A constellation of the most innovative chefs and mixologists in Mexico, Latin America and Europe -but also from Michelin Stars, 50 Best and Top Chefs- come together annually at Vallarta Nayarit Gastronómica.
Its program of events features exclusive dinners in paradisiacal settings throughout the bay, wine tastings by the best sommeliers, as well as tastings and gourmet workshops for professionals and the general public.
Themed "The Cooking Factor: Cooking a New Era," Vallarta Nayarit Gastronómica will be held from September 29 to October 7, 2023.  The main venue will be the Krystal Grand Nuevo Vallarta Hotel.
The schedule of events will be announced soon.
For more information please visit: Vallarta Nayarit Gastronómica
------ADVERTISEMENT------
------ADVERTISEMENT------
------ADVERTISEMENT------
------ADVERTISEMENT------