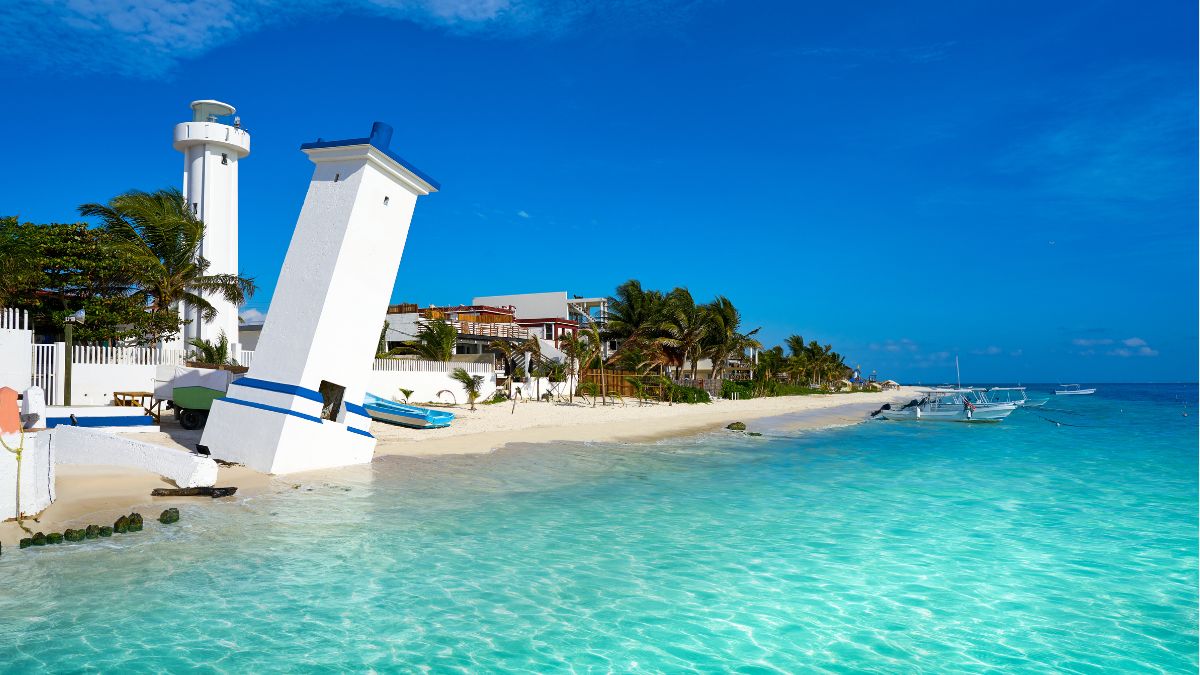 Installation of 30 monitoring points in Puerto Morelos underway
By the end of this month of August, 30 monitoring points should be installed in the municipality of Puerto Morelos, out of a total of 2,000 video surveillance cameras to be set up throughout the state, said Antonio Zamora Cázares, head of the Office of the Undersecretary of the C4 and C5 Control Centers of the state.
"The cameras have a technical process that requires feasibility studies, that they have electricity, that they do not interrupt the water pipes, there are many studies to be done, during the month of August the 30 intelligent monitoring points will be installed in Puerto Morelos, then they will be installed in other municipalities," he said.
He added that the idea is that this same year the 2 thousand cameras will be installed by the state government in the 11 municipalities of the state, after recognizing that the delays are generated by the detailed studies that have to be done to ensure the monitoring, but there is a very important progress for the implementation and for the moment the work remains in Puerto Morelos.
"Fortunately and because of this momentum that is being done to improve the technology in the state and most of the municipalities are joining efforts and doing their own for the installation of their cameras and thus expand surveillance," he added.
He added that at least 300 entities throughout the state have added their surveillance systems to the C5, especially in the municipalities of Benito Juarez, Solidaridad, Chetumal, Tulum and Cozumel.
------ADVERTISEMENT------
------ADVERTISEMENT------
------ADVERTISEMENT------
------ADVERTISEMENT------