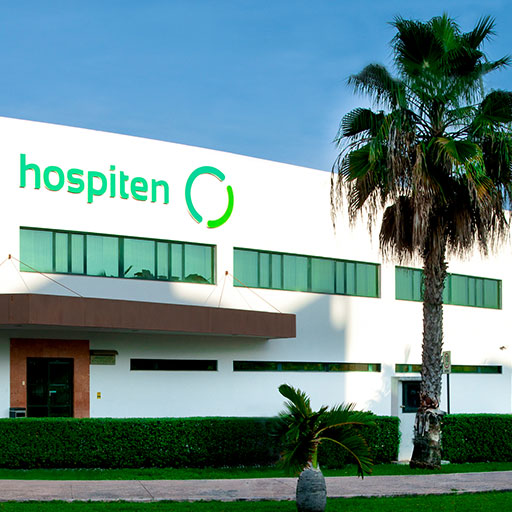 Anahuac University honors Hospiten's Dr. Italo Sampablo
Dr. Italo Sampablo, corporate medical director of Hospiten in Mexico, has received recognition from Anahuac University for his five years of teaching work and the inspiration he has provided for learning.
Hospiten Cancun has a partnership with the Anahuac University of Mexico dating back more than 13 years, making it a university hospital. Since that time, the hospital has been housing medical students so they can finish their training starting in their fourth year.
Future doctors from the Universidad Anahuac have been doing clinical practice at Hospiten Cancun since 2009, under the supervision of specialists at all times and rotating through different areas such as Pediatrics, Gynecology, Surgery, and Internal Medicine. These circumstances foster the professional and personal development of both students and teachers.
This has allowed the students to be trained by the best specialists. For example, one of the first students of this program is today part of the staff of Hospiten Cancun and has become a prestigious surgeon: Dr. Ivette Santillan Lomeli.
Dr. Sampablo has been recognized by the University for his excellent teaching work and the drive he brings to his clinical work. Dr. Italo says that this collaboration is critical for Cancun medical school graduates because the practical training they receive at Hospiten Cancun is a stepping stone for their future careers.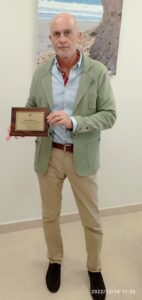 #HospitenMexico  #HospitenCancun
#Hospiten PuertoVallarta  #HospitenLosCabos
------ADVERTISEMENT------
------ADVERTISEMENT------
------ADVERTISEMENT------
------ADVERTISEMENT------