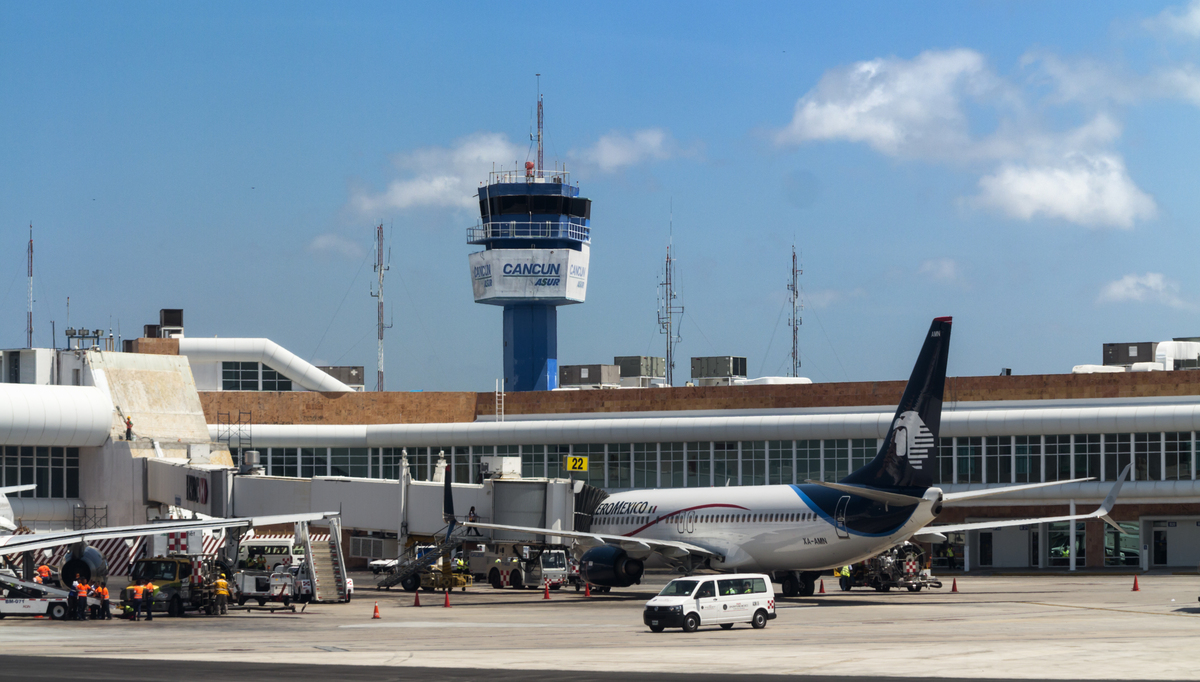 Cancun airport reports 538 flights on Thursday
Cancun International Airport did not report cancellations or delays Thursday due to the volcanic ash and had a busy day with 538 scheduled operations.
There were over 170 international arrivals and 100 domestic ones, many of them from the center of the country.
A heavy shower by noon caused some delays in land operations, but passengers did not have any inconvenience to reach their flights.
------ADVERTISEMENT------
------ADVERTISEMENT------
------ADVERTISEMENT------
------ADVERTISEMENT------