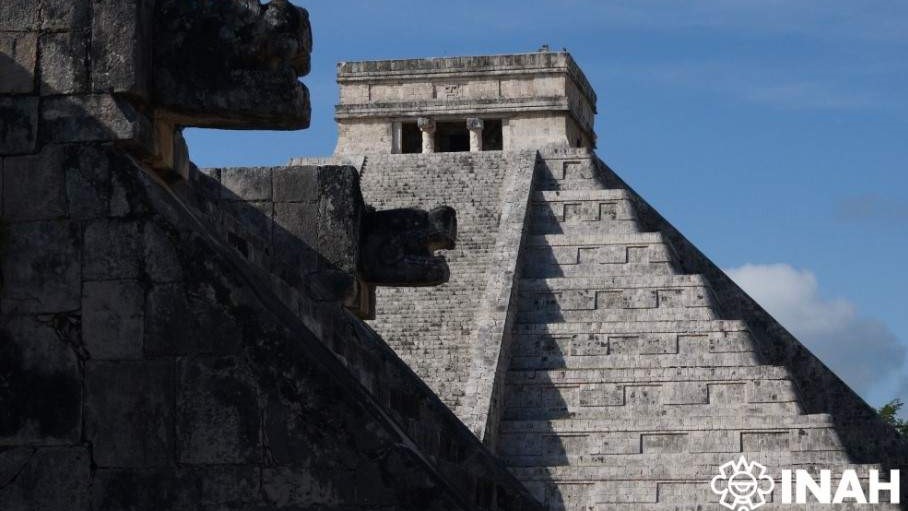 Chichén Itzá to reopen after government and protestors talks
The entrance to Chichén Itzá's archaeological zone has reopened after being closed for ten days. Following negotiations between the administration and the angry protesters who had been blocking the road, the highway was entirely reopened.
The National Institute of Anthropology and History (INAH) declared the route leading to the archaeological site to be reopened in a statement. According to the INAH, "the essential agreements and promises were established for the swift release of access to the Archaeological Zone of Chichén Itzá in Yucatán" after "creating a negotiation table with demonstrators and artisans from the villages of Pisté and Xcalacoop."
Following fruitful negotiations between the Mexican government and the Pisté and Xcalacoop protesters, the archaeological zone was reopened as of Monday afternoon.
The Program for the Improvement of Archaeological Zones (Promeza) work has resumed, and the INAH noted, "Thanks to these agreements, the infrastructure initiatives planned for Chichén Itzá continue."
Following the vendors' filing of a complaint with the Yucatán Human Rights Commission for claimed violations of their rights as indigenous peoples days earlier, discussions were held.
------ADVERTISEMENT------
------ADVERTISEMENT------
------ADVERTISEMENT------
------ADVERTISEMENT------