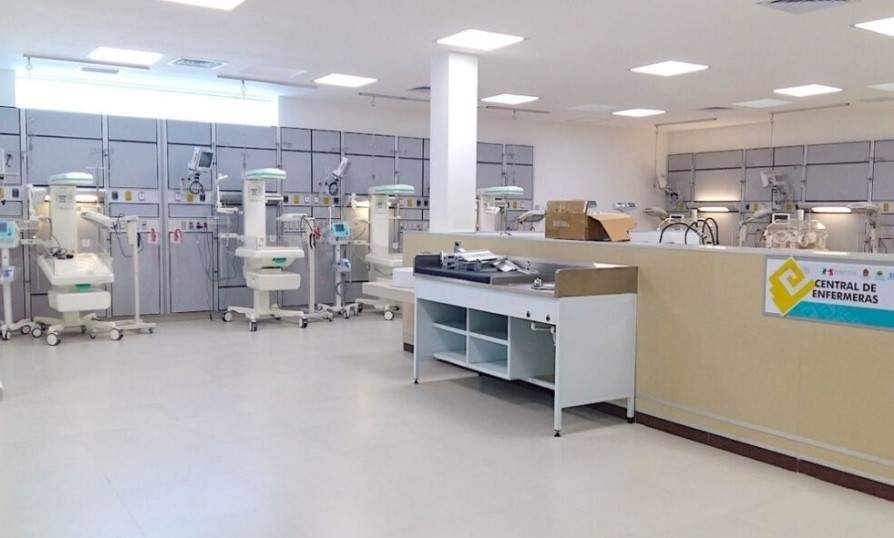 Committee created to promote medical tourism in Quintana Roo
As part of the actions to promote medical tourism in Quintana Roo, the Ministry of Tourism and the Business Confederation of the Mexican Republic (Coparmex) say they will create a special committee.
Coparmex's state president, Angelica Frias, announced that during a recent meeting between industry authorities, specialists and medical tourism entrepreneurs, they agreed to take concrete actions within the next six months to promote the industry in the state.
Angelica Frias said that the Mexican Caribbean has great potential for medical tourism, as it has the infrastructure to increase the flow of travelers visiting the state for medical procedures.
So far, however, it has not taken off due to a lack of statistical data on the products offered and the number of people arriving exclusively for medical tourism.
"This is the first challenge that needs to be addressed, because having information about the procedures that are performed in the state and the type of patients that arrive will give us the guideline to generate a supply of products," she explained.
Angelica Frias says they are creating a committee to promote medical tourism in Quintana Roo.
Thus, a committee has been created within the Ministry of Tourism that will be in charge of collecting and analyzing the necessary information to promote medical tourism.
She said that internationally, Mexico ranks third with the highest medical tourism. Nationally, Tijuana ranks first in Mexico for its medical tourism, but Quintana Roo is not in the top positions, despite having medical and transportation infrastructure.
------ADVERTISEMENT------
------ADVERTISEMENT------
------ADVERTISEMENT------
------ADVERTISEMENT------