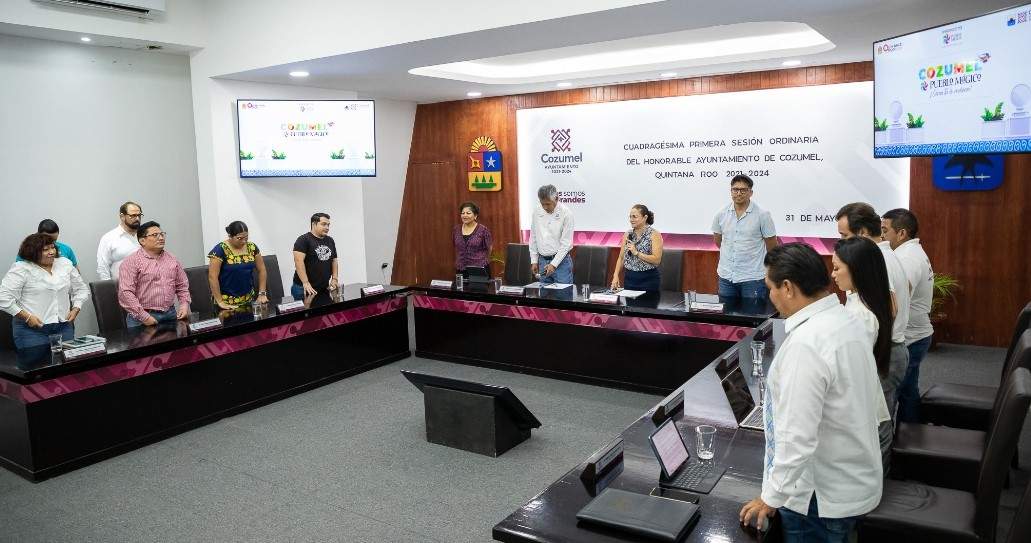 Cozumel is vying for the Magic Town title
The Cozumel City Council unanimously agreed to proceed with the procedures for inclusion in the Magic Towns program. The federal government created the program in collaboration with states and municipalities to recognize cities and towns for their efforts to protect and preserve their cultural heritage.
Cozumel mayor Juanita Alonso Marrufo explained that during the current administration, measures to protect and conserve cultural and natural heritage have been implemented, demonstrating the commitment to the preservation of our identity and its historical legacy.
"It is clear that being named Magic Town within the Ministry of Tourism of the Government of Mexico's program will give us access to an international promotion platform that has not yet been developed at this level, and that will allow us to consolidate a global trend of cultural tourism," she said.
Alonso Marrufo explained that the island has history, culture, archaeology, nature, and other qualities that may be required to participate in this program.
------ADVERTISEMENT------
------ADVERTISEMENT------
------ADVERTISEMENT------
------ADVERTISEMENT------