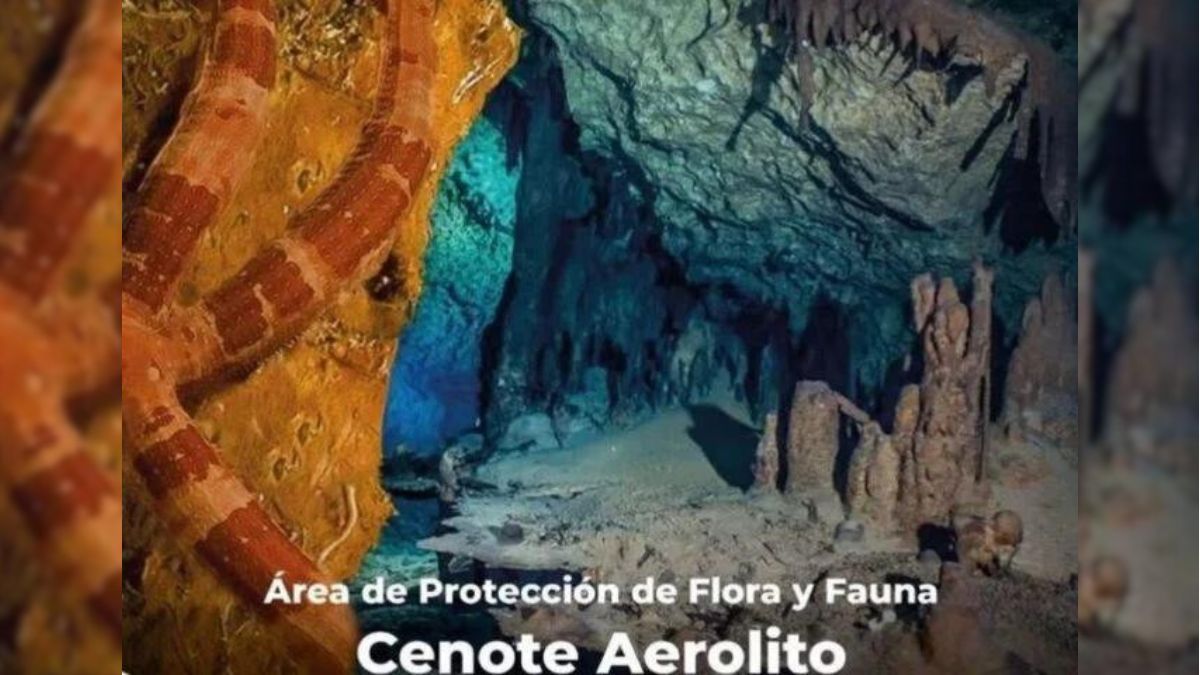 Four New Natural Zones Gain Protected Status in Quintana Roo
Quintana Roo has recently unveiled a quartet of pristine locales now safeguarded as federally recognized protected natural zones.
Huguette Hernández Gómez, Secretary of Ecology and Environment, emphasizes the role in preserving the region's intricate tapestry of life of the new protected areas, Jactino Pat, San Buenaventura, Playa Delfines, and Cenote Aerolito.
This environmental tapestry sprawls across 59 hectares, encompassing Jacinto Pat, San Buenaventura, and Playa Delfines, all nestled within the Benito Juárez municipality. These carefully nurtured havens showcase the harmonious blend of human stewardship and nature's allure. Meanwhile, the enigmatic Cenote Aerolito, a 10-hectare masterpiece nestled in Cozumel, unveils the enigmatic realm beneath our feet.
Jacinto Pat's mangroves stand as sentinels against flooding and erosion, a remarkable example of nature's resilience. San Buenaventura's wetlands, a haven of life-sustaining nourishment, hold the fort against tempestuous tides. Playa Delfines, an oasis within the Cancun Hotel Zone, unveils a delicate subevergreen jungle, a captivating display of nature's artistry amidst urban rhythms.
Yet, beneath the surface lies Cenote Aerolito's true magic. A symphony of wetlands interweaves, offering nature's defense against hurricanes and storms. Water reservoirs, vermin control, and nutrient cycling seamlessly converge, orchestrating a virtuoso performance in nature's grand opera.
Quintana Roo's unveiling of these sanctuaries doesn't just elevate its allure but signifies a commitment to preserving the planet's legacy. Through the collaborative efforts of SEMARNAT, CONANP, and FONATUR, a new chapter unfolds where progress and nature's serenity coalesce. Quintana Roo's story grows richer, its embrace more inviting, and its promise of sustainable exploration unwavering.
------ADVERTISEMENT------
------ADVERTISEMENT------
------ADVERTISEMENT------
------ADVERTISEMENT------