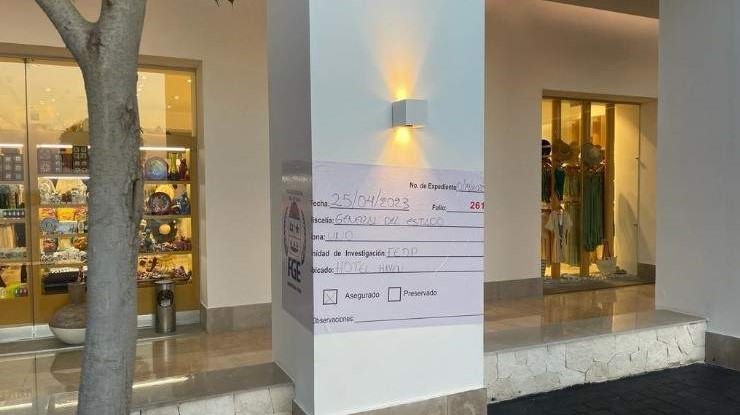 Haven Riviera Maya hotel seized after long legal battle
The Haven hotel was seized by the state on April 25 for dispossession, according to the FGE. According to Ana Francisca Soto, a lawyer for the alleged property owner, the hotel was constructed on the 163-hectare Laguna Azul property, whose ownership has been in dispute ever since it was bought in 1998.
The property was acquired in 1998 by the first owner directly from the Agrarian Reform Secretariat who followed a procedure to be able to have possession of it, and thus have a property title which was controversial, which led to a series of continuing trials for more than 15 years.
Additionally, there are legal problems with the hotel's construction.
The issue of the construction that has been done on the land with one of the owners must also be resolved, Ms. Soto added.
The hotel was taken over by the FGE on April 25, which upset travelers who had made reservations.
A few days after the seizure, the FGE reported that no tourists were affected and that the hotel was still open.
------ADVERTISEMENT------
------ADVERTISEMENT------
------ADVERTISEMENT------
------ADVERTISEMENT------