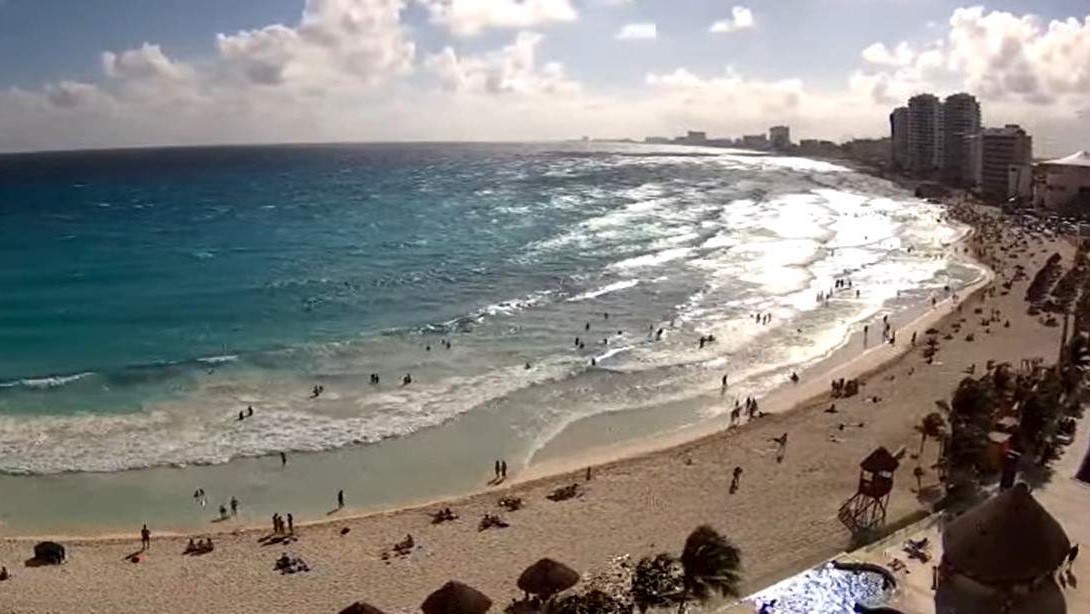 Hotel Association reports high hotel occupancy rates for the Cancun area
As of December 29, hotel occupancy rates averaged 85%, according to the Cancun, Puerto Morelos & Isla Mujeres Hotel Association's most recent report. The Association stated that hotel occupancy rates in Puerto Morelos were 77.2 percent, compared to an average of 84.7 percent for Cancun.
Hotels on Isla Mujeres (Costa Mujeres) had an occupancy rate of 81.2 percent on average. According to the Association, these averages apply to the 214 member hotels.
The average occupancy rate for downtown hotels throughout the month of December was 70%, and it rose to 75% for the New Year's holiday.
The hotels on that side have not been impacted by the city's remodeling projects on Luis Donaldo Colosio Boulevard and the cloverleaf at the Cancun International Airport.
They predict occupancy of up to 90% for the first week of 2023, which will decline to 65% by the second week of January, when most people return to work.
------ADVERTISEMENT------
------ADVERTISEMENT------
------ADVERTISEMENT------
------ADVERTISEMENT------