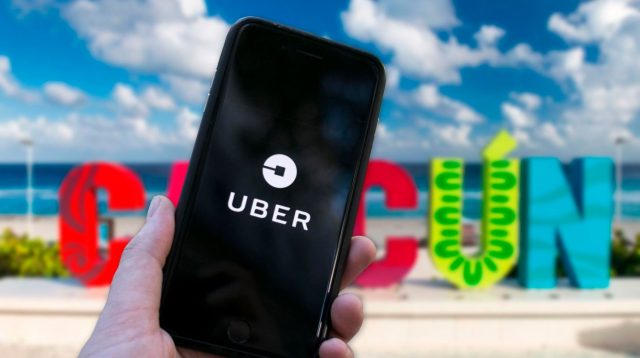 Hotels advise caution in tourist transfers due to tension between Uber and cab drivers
In light of the cab drivers' protests against the possibility of Uber service authorization in Quintana Roo, the Riviera Maya Hotel Association has asked all of its members to take the necessary precautions and avoid transferring guests along Highway 307.
According to a communiqué signed by the association's executive director, Manuel Paredes Mendoza, cab drivers' unions have called for mobilizations against Uber's entry, and significant delays in transfers are expected.
"We recommend that you take the necessary precautions for the transfers of your guests and staff in the sections corresponding to Highway 307," the statement said.
According to the official schedule of the Federal Judiciary Council in Quintana Roo, the second matter to be dealt with that day is specifically the amparo in review 334/2019, filed by Uber Mexico.
In this manner, it would have to be determined whether the service provided by this entity via the Uber platform is private, allowing them to operate throughout the state without the need for a concession, as established by the local Mobility Law and to which cab drivers have shown rejection.
------ADVERTISEMENT------
------ADVERTISEMENT------
------ADVERTISEMENT------
------ADVERTISEMENT------