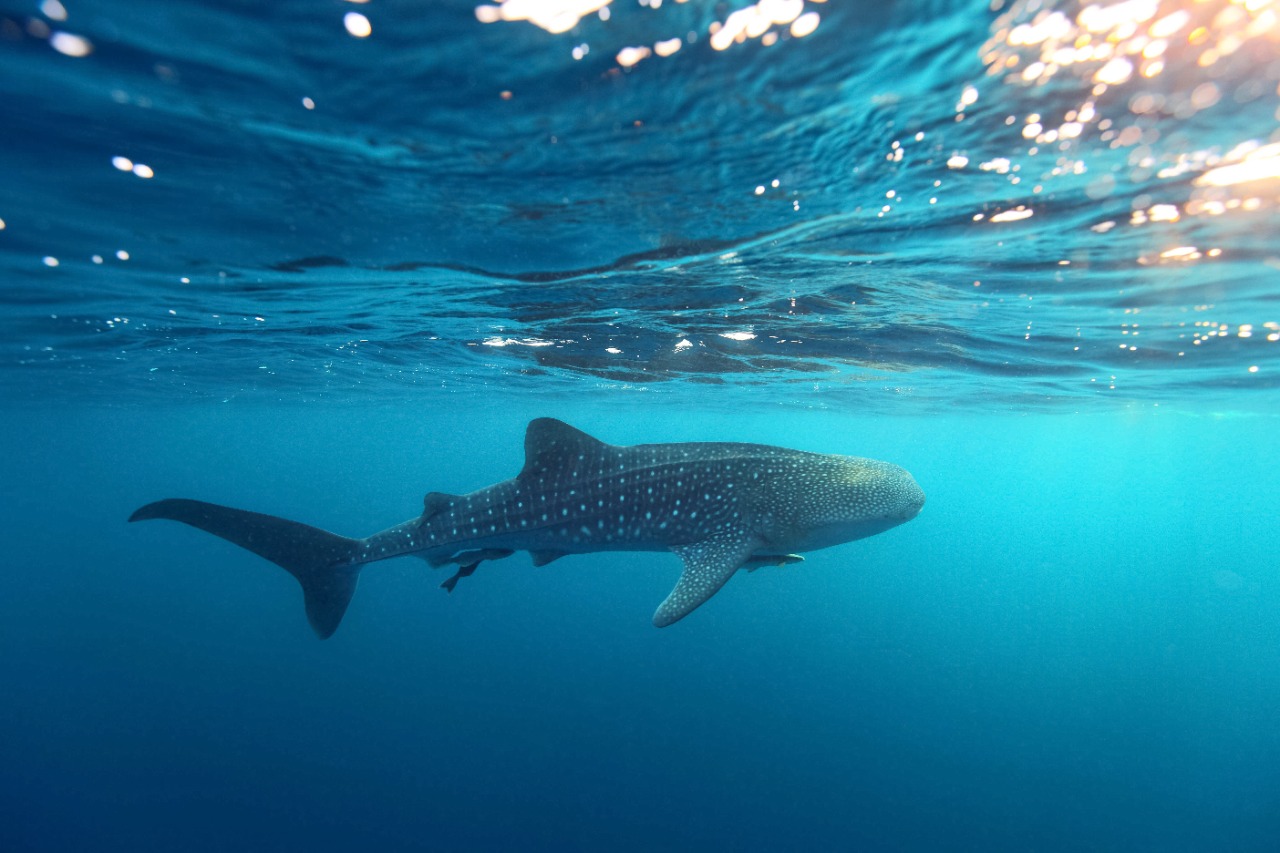 Isla Mujeres authorities to restrict whale shark tours
New guidelines on conducting whale shark tours safely and sustainably were released this week by the Secretary for the Environment and Natural Resources (Semarnat).
The framework places a cap on the number of persons who can take whale shark trips in the area, which is set at 1200 per day on boats that can only be 40 feet long.
The new rules also restrict whale shark tours to spotting the animals whenever there are less than five individuals of the species in the vicinity near the boat or whenever there are several boats gathered in one place. As a result, it has been advised that tour operators not promise whale shark swimming on their outings.
One of the most exciting aspects of any whale shark cruise is the opportunity to swim with the gentle giants. However, beginning this year, only two individuals at a time will be permitted to enter the sea to swim with whale sharks while on tours.
The new rules are being adopted in response to pressure from environmentalists and animal rights organizations that have criticized whale shark companies for abusing ethical standards and allowing an excessive number of people to interact closely with the species.
Depending on the sea conditions, certain tour operators may need to reduce the number of daily departures, and at the busiest time of the year, tour availability may be limited.
In order to advance environmental preservation, Mexican Caribbean authorities are also meeting to consider whether to cut the whale shark season from its current four to two months.
------ADVERTISEMENT------
------ADVERTISEMENT------
------ADVERTISEMENT------
------ADVERTISEMENT------