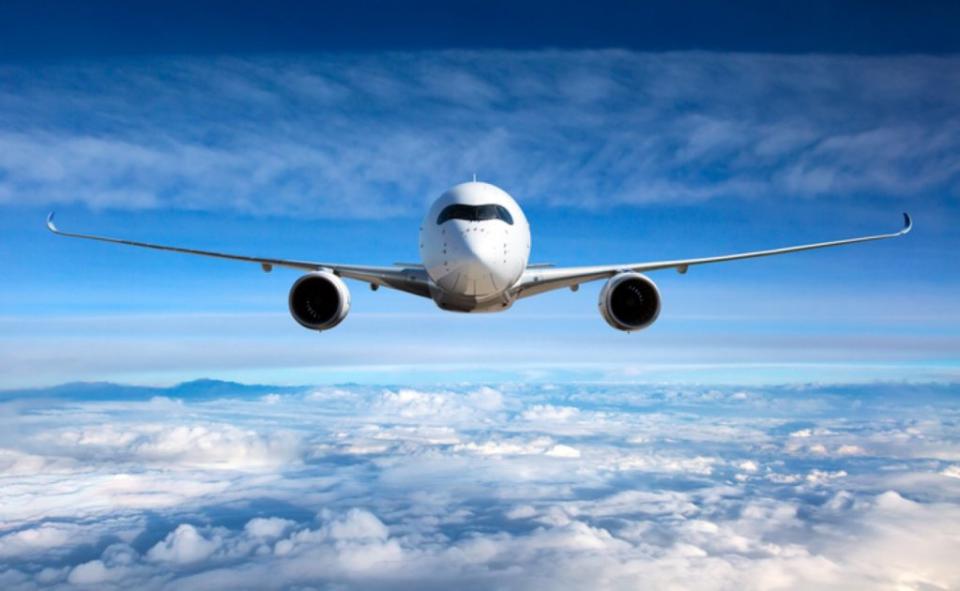 Low-cost airlines take off in Mexico
According to Carlos Ozores, vice president and specialist leader in air transport for the consulting firm ICF, low-cost airlines such as Volaris and VivaAerobus captured 68 percent of total domestic passenger traffic in Mexico, which means they carried more than ten million passengers:
"Although there are still passengers who have never flown, I believe that managing consumer expectations is no longer such an important challenge; the task of re-educating the passenger has already occurred, and the fact that full-service airlines, such as Aeroméxico, adopted the same consumer sales strategy, democratized the strategy."
Positions against
MIDAS Aviation's commercial vice-president René Armas Maes believes that this model can lead to a price war and over-supply of seats leading to a loss of the route.
He also stated that airlines could lose the emphasis on profitability if they use this strategy to remove a competitor from a specific route.
The presence of low-cost airlines in the market has also put companies like Grupo Aeroméxico on the defensive, as they have seen the need to reduce operating costs and offer tickets at prices comparable to the competition.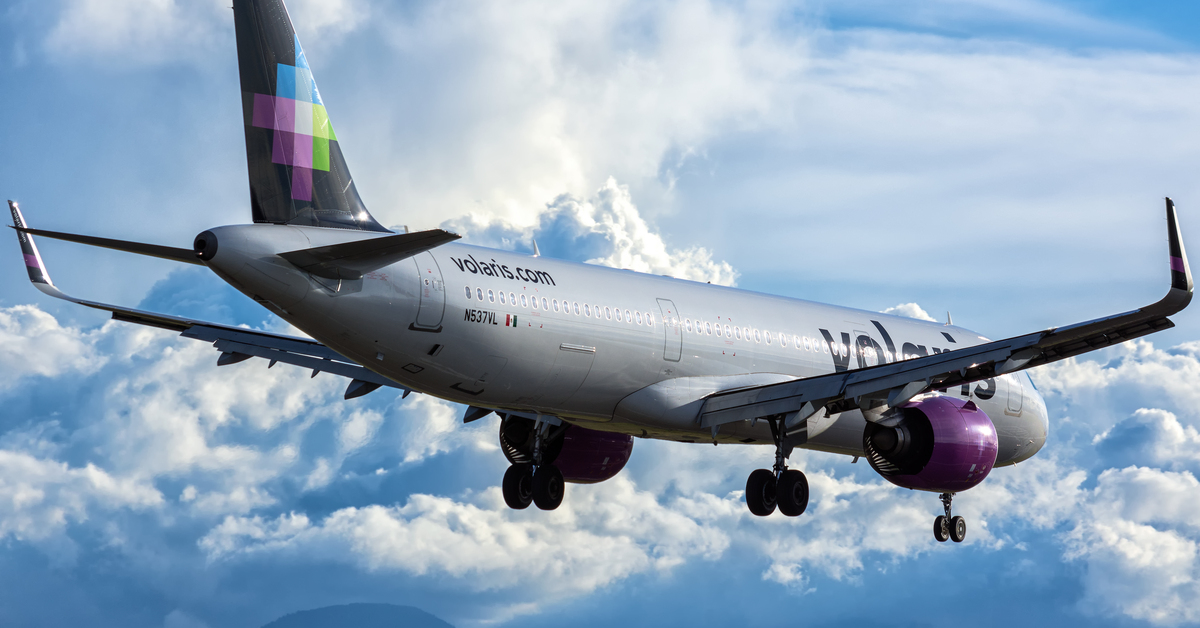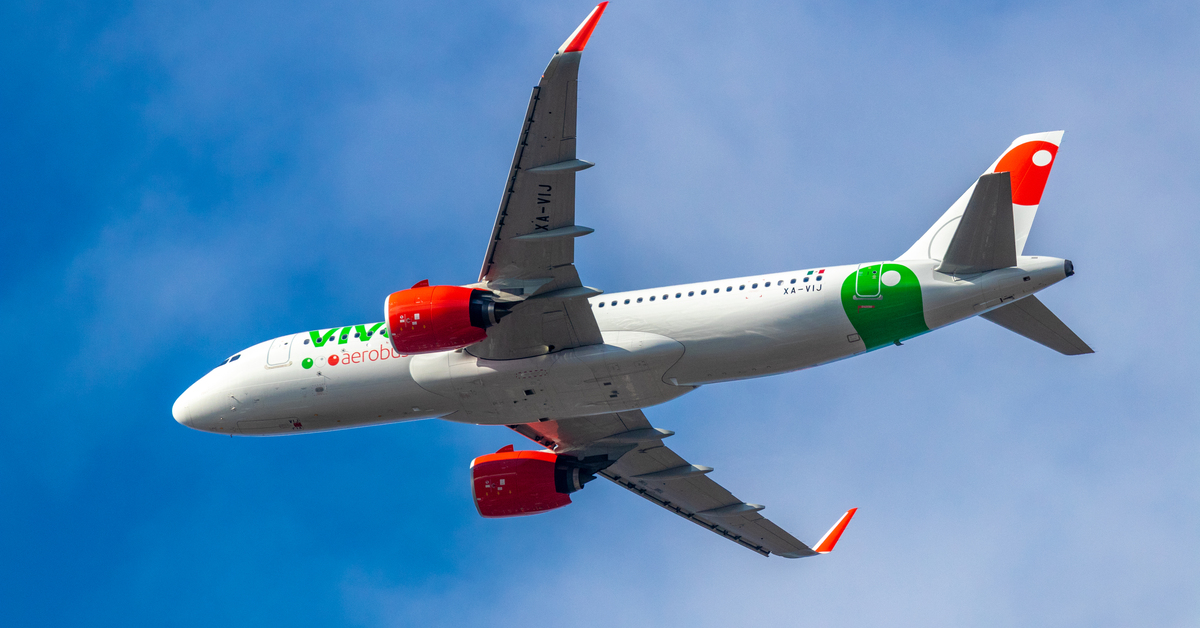 Dumping
Dumping occurs when the operator starts to sell tickets below production costs in segments which have exactly the same price for all the carriers.
Depending on supply and demand, each flight is managed differently. In one flight there may be 20 seats at these prices for a period of several weeks depending on the historic demand, whereas in a second the price is not available because of the flight's departure time and the passenger composition.
Ozores, on his side, assures that the challenge for these low-cost companies is not to have low fares, but to become a low-cost airline; otherwise, they will fail, as Interjet did; in other words, the airline's structure must allow it to maintain a low-cost strategy:
There is no downside to the low-cost model: it is a tried-and-true recipe for success. It is very effective, but it requires strict cost discipline, because what airlines are looking for is volume and ancillary income, so if a trip costs 50 pesos, you will buy a suitcase, a seat with more space, and other services, and that is where the rate does cover the cost of the flight.
With information from Tribuna de la Bahía.
------ADVERTISEMENT------
------ADVERTISEMENT------
------ADVERTISEMENT------
------ADVERTISEMENT------