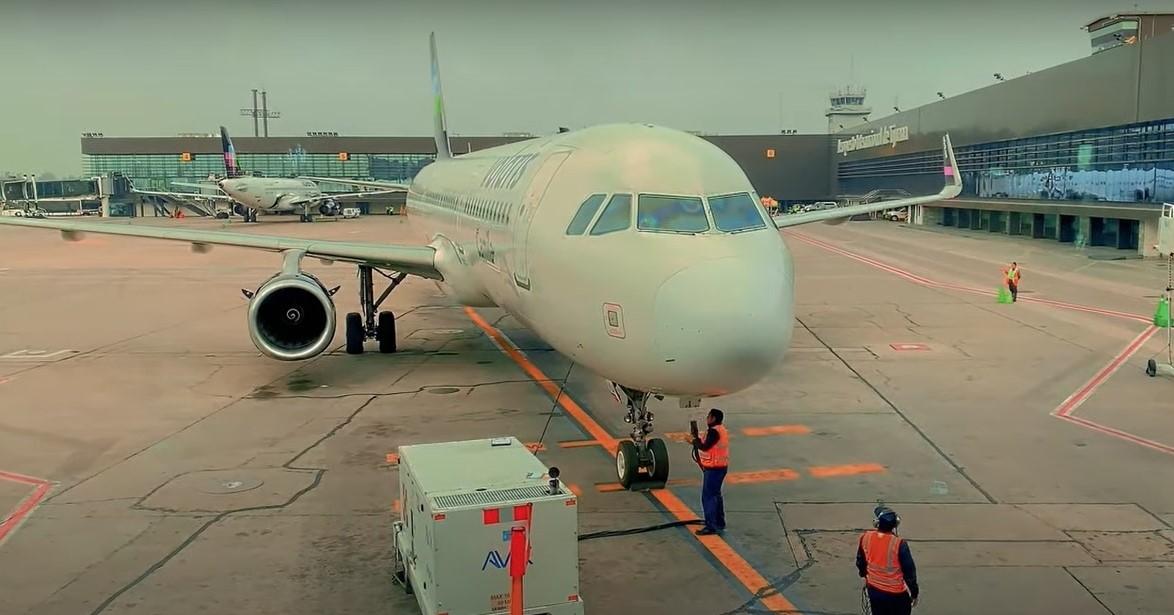 Mexico and U.S. aviation officials will discuss Category 1 classification
This weekend, Mexican officials will visit the US for negotiations aimed at restoring their country's Category 1 aviation safety certification.
Mexico's rating was downgraded to Category 2 by the Federal Aviation Administration (FAA) in May 2021, which precludes national airlines from adding new routes to the United States. Also, the reduction restricts the airlines' capacity to sign business contracts.
According to Mexican President Lopez, the meeting to try to recover the higher category will take place in the United States this weekend, so the communications secretary and undersecretary, and the person in charge of aviation will travel there.
The Mexican administration has expressed its desire to regain the status as quickly as possible. The two nations' aviation authorities had seven meetings to discuss the matter as of June.
------ADVERTISEMENT------
------ADVERTISEMENT------
------ADVERTISEMENT------
------ADVERTISEMENT------