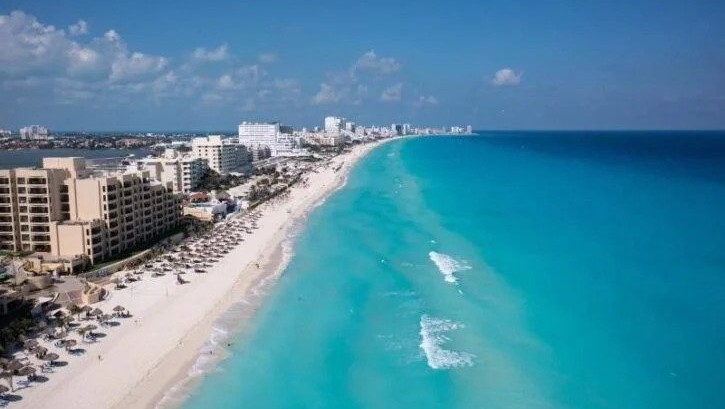 Mexico's airlines report a significant increase in passengers in November
Three of Mexico's major airlines reported significant increases in passenger numbers in November.
For November, Aeroméxico reported an increase in passengers of 30.6%. According to them, domestic passenger growth was 29.8% while foreign passenger growth was 32.8%.
As per Viva Aerobus's preliminary traffic numbers for November, which were released on Wednesday, 1.93 million passengers were transported, a 28.1% increase over November 2021.
The airline further stated that a growth of 31.5% and 4.6% in domestic and foreign traffic, respectively, was responsible for their results. Viva has moved 18.68 million people from January to November.
Additionally, Volaris reported capacity estimates for November that were approximately 20% higher. In comparison to the same month in 2021, Volaris carried 13.7% more passengers throughout the month, or 2.7 million. According to them, demand increased by 12.2% and 37.4% on the domestic and international markets in Mexico, respectively.
------ADVERTISEMENT------
------ADVERTISEMENT------
------ADVERTISEMENT------
------ADVERTISEMENT------