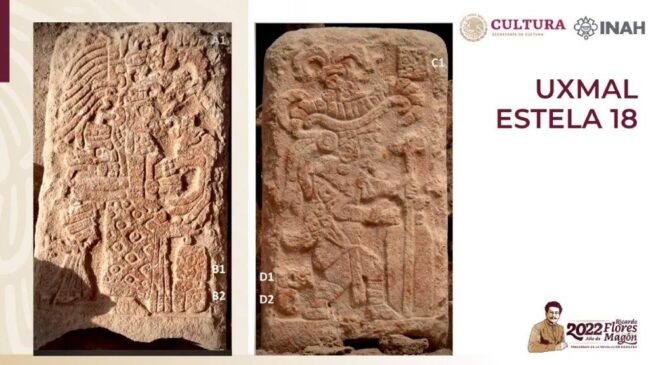 More than a million archaeological pieces discovered along Maya Train route
More than a million historical discoveries have been unearthed, according to Diego Prieto Hernández, General Director of the National Institute of Anthropology and History (INAH).
In addition to 463 bones, 708,428 ceramic fragments, 576 vessels, and 1,040 naturally occurring features associated with the archaeological context like caves, wells, and cenotes, their registration and preservation includes 31,306 real estate such as foundations, albarradas, and leveling, 1,541 movable goods, metates, and lithics.
Up to 20 years will pass before the results of the fieldwork and data analysis are fully understood.
More than 950 field experts, of which 50 are INAH employees and over 900 were recruited for the study process, made these discoveries feasible.
More than 450 people work as archaeologists, surveyors, drone operators, experts in physical anthropology, ethnology, history, biology, and the environment, as well as restorers of cultural assets.
------ADVERTISEMENT------
------ADVERTISEMENT------
------ADVERTISEMENT------
------ADVERTISEMENT------