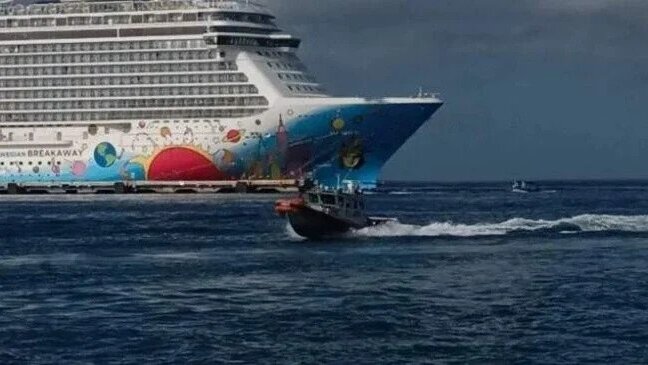 Navy hunt for missing Cozumel diver tourist continues
A tourist who went diving off Cozumel's southern tip is still unaccounted for. After the diver failed to resurface on Monday afternoon, authorities from the Naval Search, Rescue, and Maritime Surveillance Station started searching for him.
He went on an escorted dive Monday at the Santa Rosa Reef with a group of tourists. Around 3:00 p.m., when he did not show up with the others, authorities were summoned.
When the team struggled to find the missing diver underwater and he failed to resurface, Navy personnel started looking for him. The man might have been carried by the powerful sea currents. Local fishermen at Isla Mujeres, Playa del Carmen, and Tulum have been sent a search alert.
Although the individual has not been officially identified, preliminary evidence indicates that he is a visitor from North America.
------ADVERTISEMENT------
------ADVERTISEMENT------
------ADVERTISEMENT------
------ADVERTISEMENT------