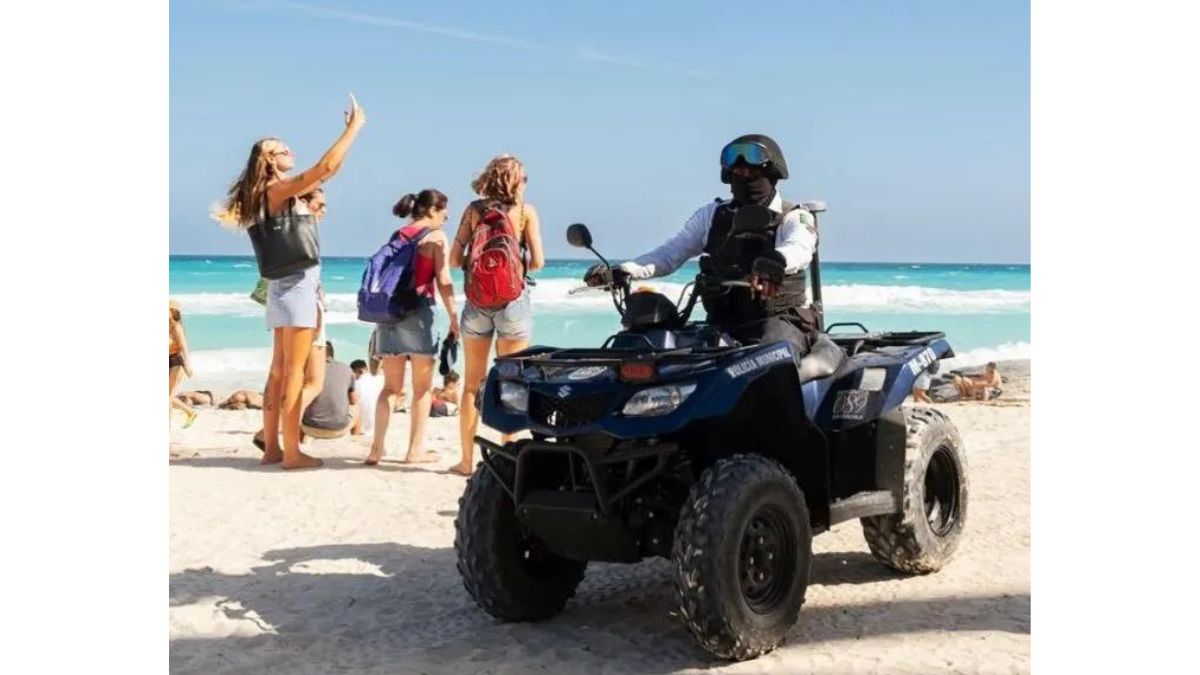 New security plan approved in Quintana Roo for tourist safety
Following Quintana Roo's approval of the Citizen Security Law, the state's governor, Mara Lezama, declared that the state had already received support from the federal government through the Ministry of the Navy (SEMAR), which would send additional personnel and equipment to bolster security.
This assistance follows a meeting he had earlier this week to discuss the implementation of the state's "Integral Security Strategy" with Admiral Rafael Ojeda, Secretary of the Navy.
We are attempting to repair the social fabric. The Navy has just sent us elements and intelligence units after our crucial meeting with them today. In addition to all the investments that will be made in public security, we will continue to work around the clock, seven days a week.
The governor continued by saying that the number of troops would be decided in the coming days and reiterating that the state would make an unprecedented investment in public security.
Finally, she rejoiced that the Citizen Security Law had received unanimous approval from the Quintana Roo Congress and that the municipalities now had to join the strategy to decide on the various actions that would help restore the tranquility and peace to the people of Quintana Roo.
------ADVERTISEMENT------
------ADVERTISEMENT------
------ADVERTISEMENT------
------ADVERTISEMENT------