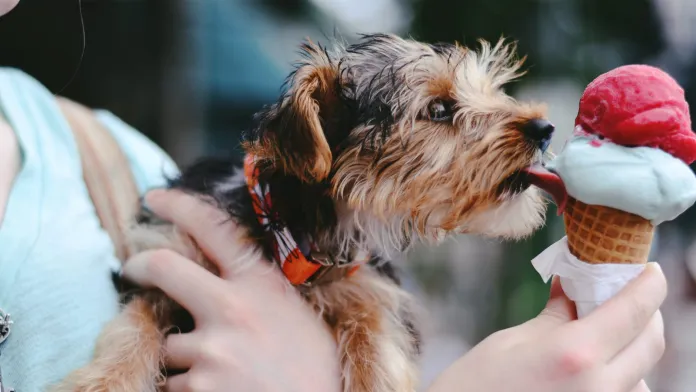 Pet registration now mandatory in Cancun
Dog owners in Cancun must now register their animals with the city as of April. Pet owners who don't use the free service risk being fined if their dog is discovered to be unregistered.
Cancun dog owners must physically visit the Municipal Animal Protection and Welfare Directorate as of April 14 in order to register their dogs.
In the municipality of Benito Juárez (Cancun), "domestic street fauna" is a problem that the Quintana Roo government is working to eradicate, according to a document they published.
They have set up a system for stray dogs because of this. They want to sterilize as many animals as they can in order to place them up for adoption. The city may proceed with the process as long as the dog is not listed as an owner's pet.
------ADVERTISEMENT------
------ADVERTISEMENT------
------ADVERTISEMENT------
------ADVERTISEMENT------