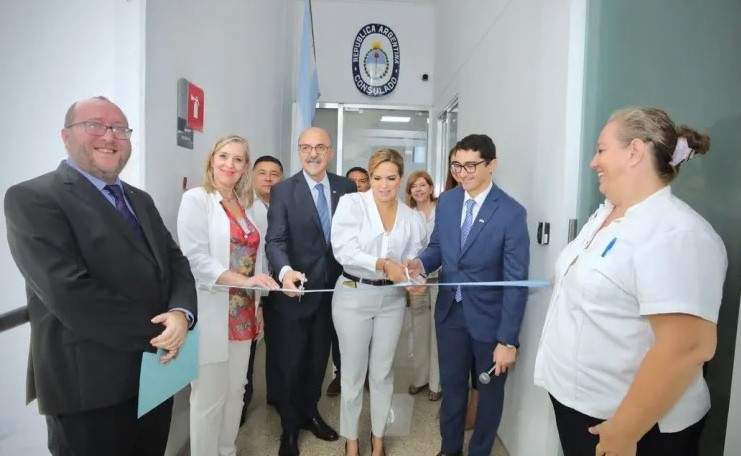 Playa del Carmen mayor inaugurates new Argentinian Consulate
In Playa del Carmen, a new Argentine Consulate has opened. Mayor Lili Campos and consular representative Lautaro Filchtinsky attended the inauguration ceremony on Thursday.
Mayor Campos stated that the new consulate post will ensure diplomatic and amicable connections between the two nations, and she emphasized her local government's support for the Argentine community, both residents and visitors.
We are going to give them the support because we want that communication, this relationship, this coordination that the entire Argentine community needs to exist.
The new Argentina Consul office is located at 41 Street South and 5 Avenue.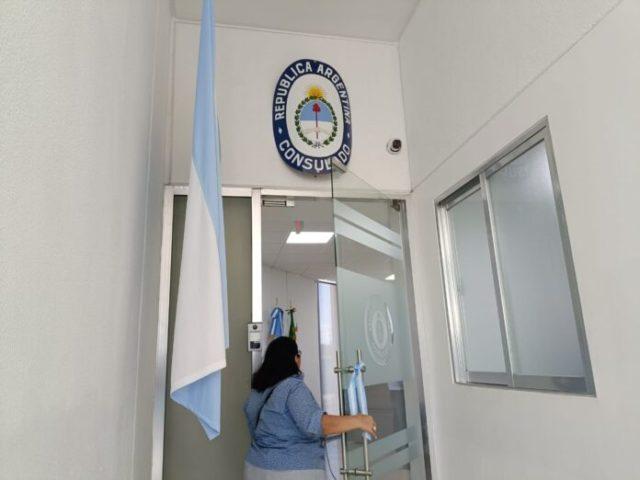 She stated that the post was established in response to a demand for diplomatic assistance in the Mexican Caribbean, as the Argentine government has decreed that the Playa del Carmen consulate will have authority in Quintana Roo, Yucatán, Campeche, and Belize.
There are presently 15,000 to 20,000 Argentinians living in the Mexican Caribbean who may now be served by the new consulate office in Playa del Carmen's Plaza Riviera Centre.
------ADVERTISEMENT------
------ADVERTISEMENT------
------ADVERTISEMENT------
------ADVERTISEMENT------