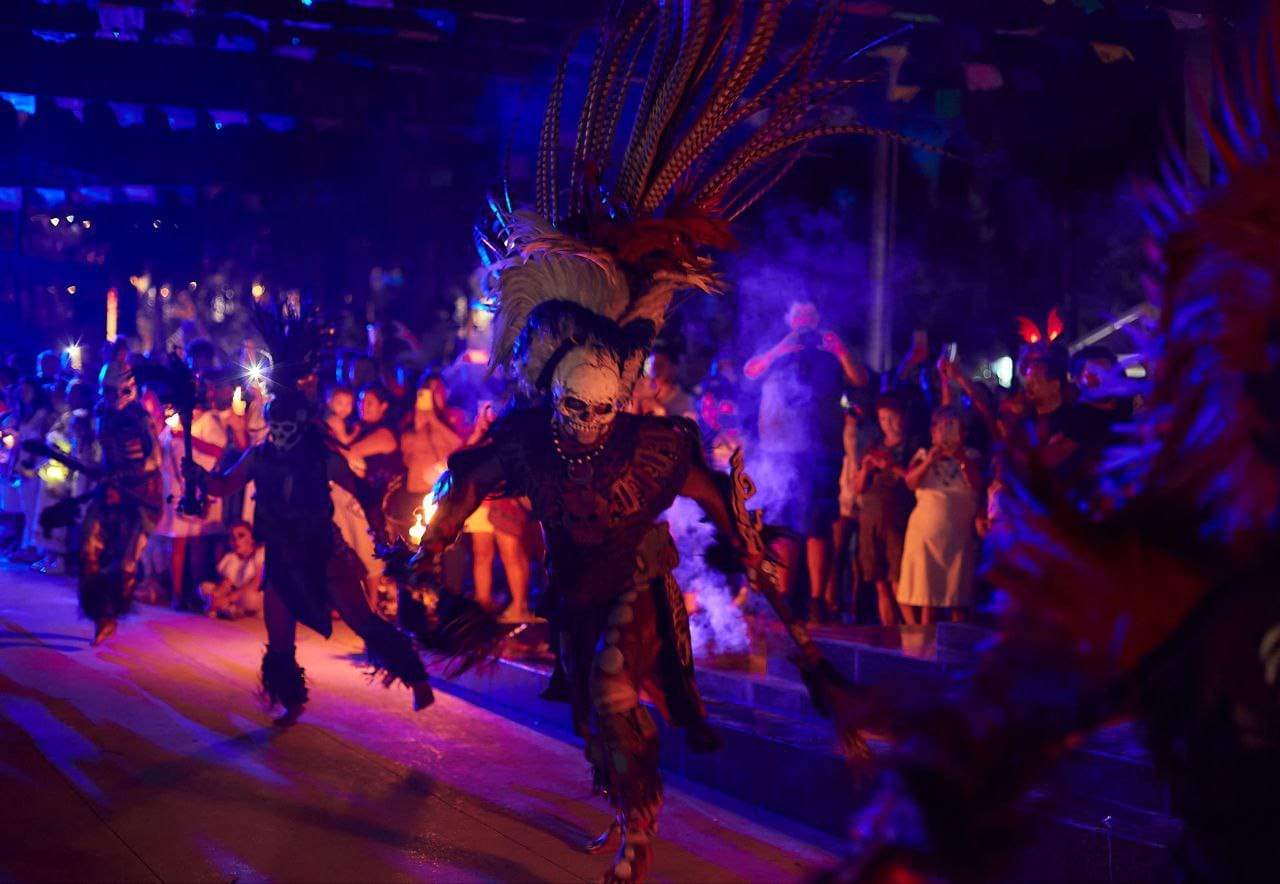 Quintana Roo anticipates over 400,000 visitors for Hanal Pixán festival
More than 406,000 tourists are anticipated to arrive in the state for Hanal Pixán celebrations. Hundreds of thousands are expected to spend the Day of the Dead celebration in Quintana Roo, reported the Secretary of Tourism Bernardo Cueto Riestra.
State Governor Mara Lezama has invited everyone to participate in the traditional activities that will take place in the state's 11 municipalities, one of the most ancient and mystical traditions of the Mexican culture.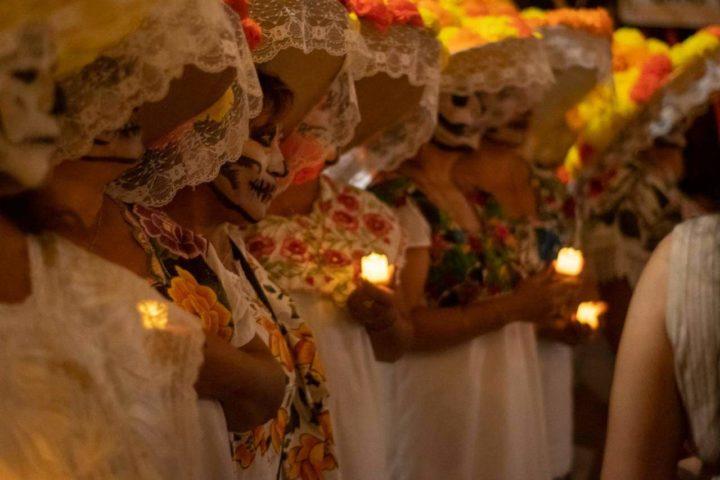 Riestra said that hotels are reporting around a 75 percent occupancy rate with reservations.
Governor Mara Lezama says the Day of the Dead (Dia de los Muertos) traditions and customs will be promoted throughout the State
There will be activities in the different municipalities through the City Councils. The objective is to continue with the traditions. They are totally free events for people to go and enjoy as a family,
Starting on the night of October 31 and until November 2, traditional Hanal Pixán festivities will be celebrated as locals remember their deceased loved ones.
------ADVERTISEMENT------
------ADVERTISEMENT------
------ADVERTISEMENT------
------ADVERTISEMENT------