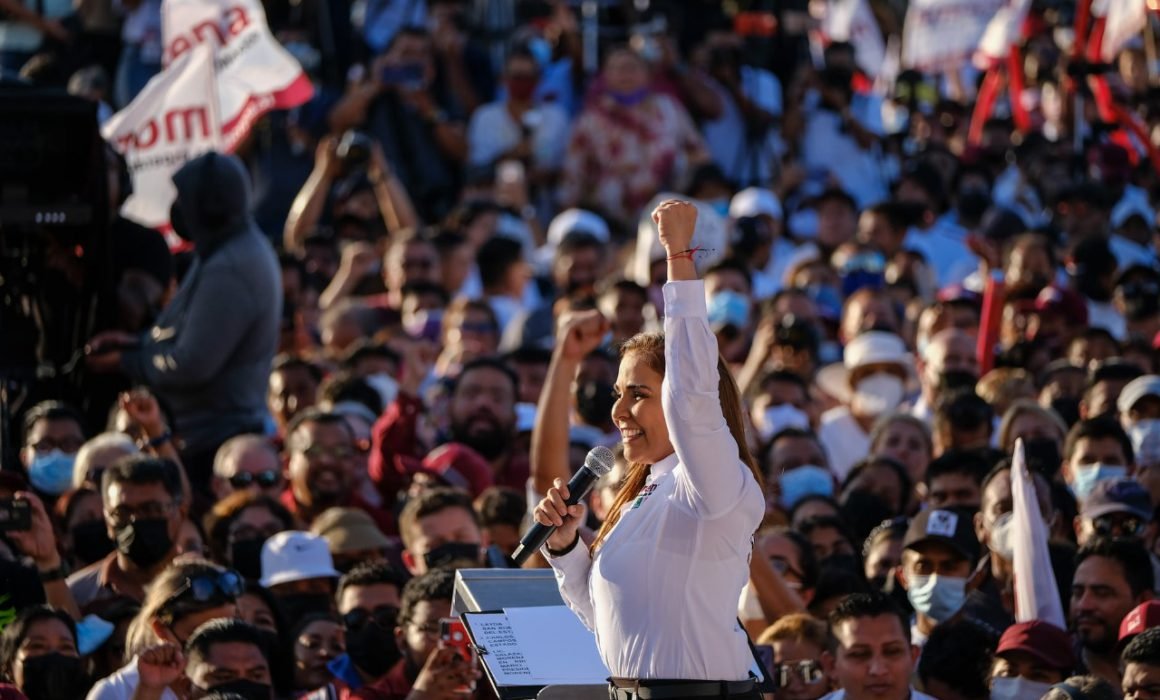 Quintana Roo Governor Mara Lezama introduces her Cabinet
Mara Lezama introduced this Friday afternoon the group of men and women who will become part of her cabinet.
The presentation took place in the city of Chetumal this Friday afternoon, prior to her swearing in as Constitutional Governor of Quintana Roo, which will take place on Sunday at 9 am.
The cabinet is composed of Cristina Torres, Secretary of Government; Carlos Gorocica, Secretary of Education; Bernardo Cueto stays as Secretary of Tourism; and Karla Almanza, Secretary of Economy.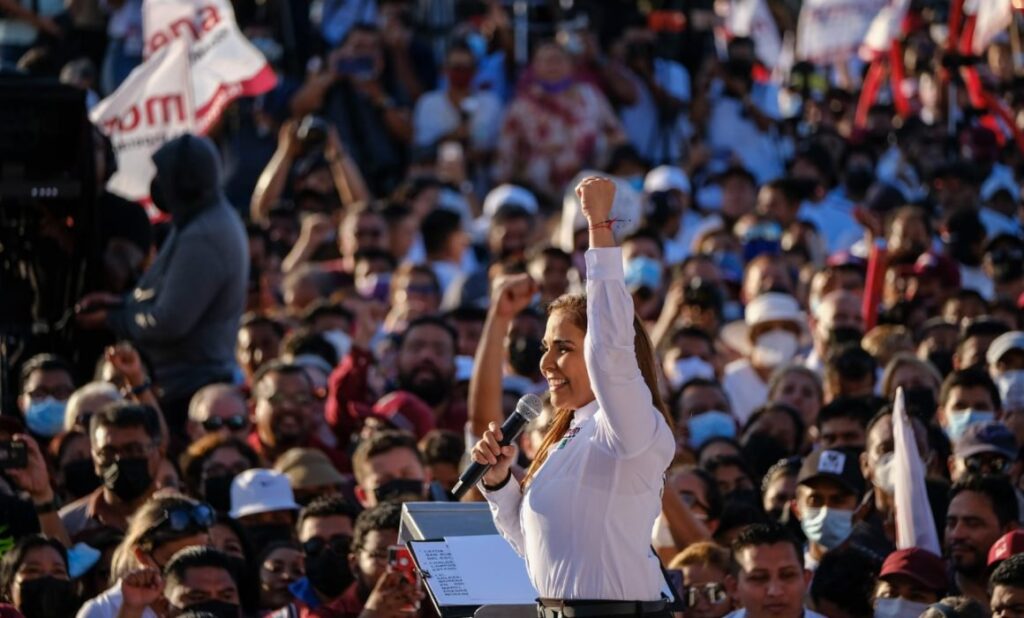 Also, Armando Lara de Nigris, Secretary of Urban Development; Flavio Carlos Rosado, Secretary of Health; Reyna Arceo, Secretary of Accounting and Audit; and Linda Cobos, Sedarpe.
Part of the cabinet are: Pablo Bustamante, Secretary of Social Development; Eugenio Segura, Sefiplan; Huguette Hernández, Secretary of Environment; Irazú Marisol Sarabia, Secretary of Public Works; and Flor Ruiz Cosio, Secretary of Labor.
 
 
------ADVERTISEMENT------
------ADVERTISEMENT------
------ADVERTISEMENT------
------ADVERTISEMENT------