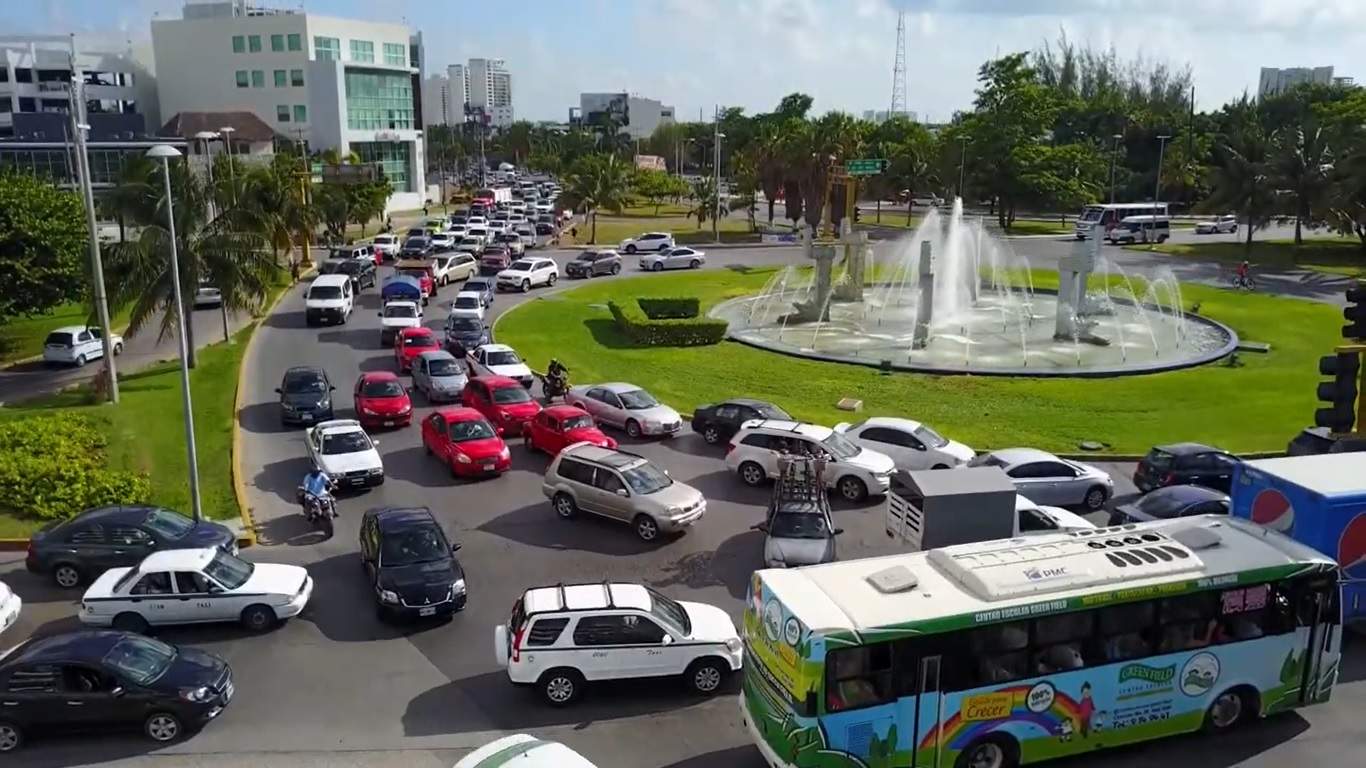 Quintana Roo State Secretary holds mobility meeting between unions and Uber
Tuesday saw a meeting between state officials, unions, and Uber. Cristina Torres Gómez, Secretary of State Government, explained that those involved included state authorities, transportation platforms, taxi driver unions, Mobility Commission deputies, and lawyers for the various parties.
Torres stated that they outlined a plan that will benefit the state of Quintana Roo during the meeting, and that the goal is to build peace in the new framework that will regulate Uber.
She stated that everyone who attended the meeting put aside their personal interests and focused on the common good of the state. Torres stated that the meeting took place in Cancun and that, despite the fact that there were very different opinions, the meeting was very civil.
The meeting was the first step toward modifying the state's current mobility laws so that Uber can operate legally. Congress has until February 26 to address the local regulatory framework. More meetings are expected before then, according to Torres.
------ADVERTISEMENT------
------ADVERTISEMENT------
------ADVERTISEMENT------
------ADVERTISEMENT------