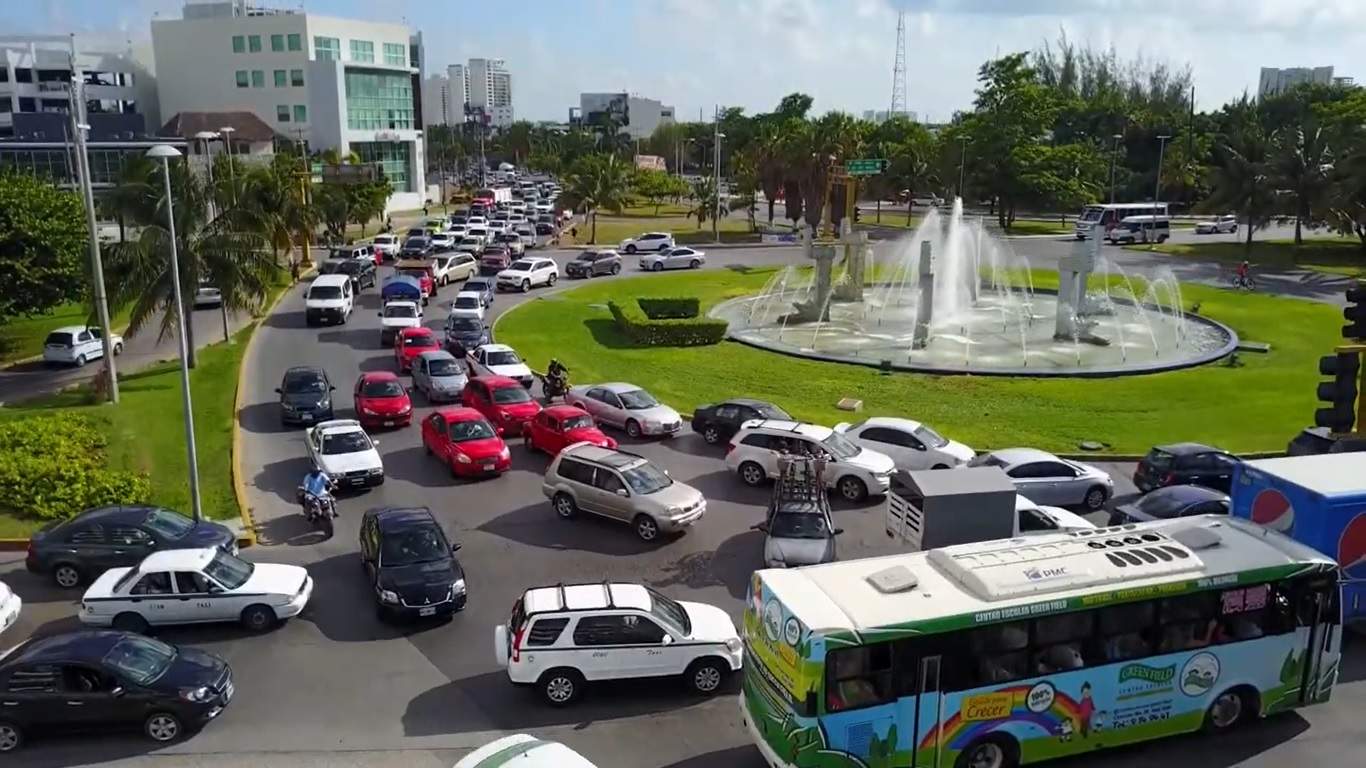 The Quintana Roo Congress approves modifications to the Mobility Law.
The revised Mobility Law proposals, which will permit rideshare companies like DiDi, Uber, and Cabify to operate in the state, have been approved by the Quintana Roo Congress. The proposed changes to the state's law were unanimously approved by the Quintana Roo Congress on Wednesday night.
With 23 votes in favor and 0 against, the reforms were approved. "Unanimously approved the regulatory framework for the Quintana Roo Mobility Law to make way for the regulation and operation of technological services contracted through digital platforms!," the governor Mara Lezama wrote on social media.
Once more, I acknowledge the full disposition of the H. XVII constitutional legislature of the Congress of Quintana Roo's deputies, who have chosen to foster competition, protect quality, and uphold the integrity of Quintana Roo's users of public and private transportation services.
This is how the New Agreement comes to be, addressing long-forgotten citizen demands and allowing for development that promotes justice and the well-being of all.
------ADVERTISEMENT------
------ADVERTISEMENT------
------ADVERTISEMENT------
------ADVERTISEMENT------