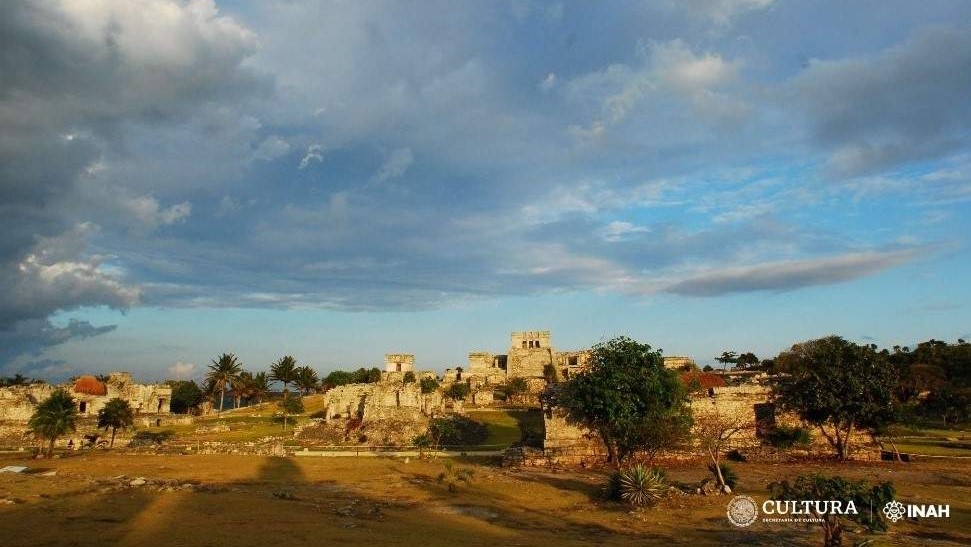 Tulum Archaeological Zone to be closed for a week
Beginning on May 15, the Tulum Archaeological Zone will be off-limits to visitors for a full week. The state will temporarily close the historical tourist destination so that work can be done on renovations as part of its improvement program.
Prior to the beginning of construction projects aimed at renovating the service unit and INAH facilities at the archaeological site, the closure is a security precaution.
Margarito Molina Rendón, the director of the INAH Quintana Roo Center, reports that these tasks will optimize the tourist experience within the heritage enclave in addition to giving priority to the safety of visitors and workers.
The Jaguar National Park is an ecotourism initiative that prioritizes the development of public services and infrastructure, the preservation of the Protected Natural Area's wealth, and the appreciation of the region's archaeological past in Tulum and Tankah.
Along with the development of a new service area in Tulum, this federal initiative, which is paired with the Program for the Improvement of Archaeological Zones, also considers a new site museum.
On May 23, 2023, the Tulum Archaeological Zone will once again be accessible to the general public.
------ADVERTISEMENT------
------ADVERTISEMENT------
------ADVERTISEMENT------
------ADVERTISEMENT------