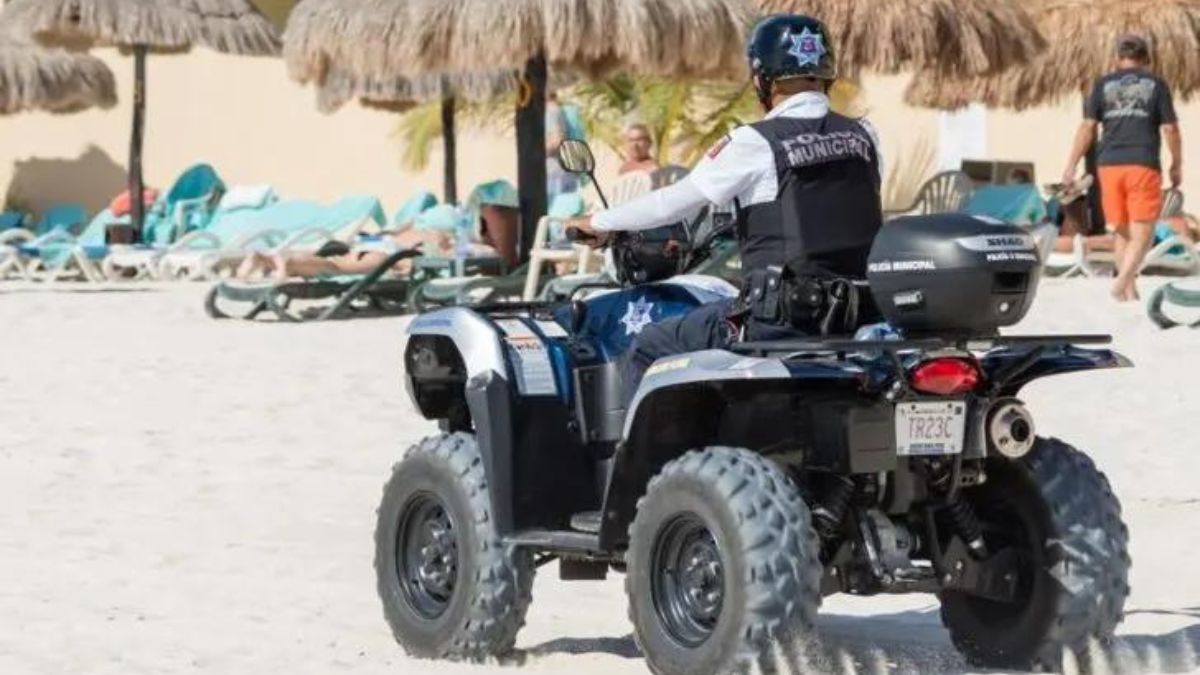 US State Department changes travel advisory for Cancun, removes kidnapping alert
The travel advice for Mexico and the state of Quintana Roo has once more been modified by the US Department of State.
The warning concerning a higher risk of kidnapping in Quintana Roo, which includes Cancun, Playa del Carmen, and Tulum, was deleted from the advice.
A level 2 alert is presently in effect for Quintana Roo, recommending that visitors use extra caution while there. According to the warning, criminal behavior can happen anywhere and anytime in Quintana Roo, including popular tourist sites.
Although tourists are rarely the target of violence, American citizens have occasionally been caught in crossfire. The caution advises visitors to Cancun, Tulum, and Playa del Carmen to remain in well-lit locations and keep situational awareness after nightfall.
The following travel tips for Mexico are provided by the Department of State.
Keep your travel companions and family informed about your travel plans
    If you get separated from your travel group, send a friend your GPS location
    If you take a taxi alone, take a picture of the taxi number and/or license plate and text it to a friend
    Use toll roads where possible and avoid driving alone or at night
    Use caution when visiting local bars, clubs and casinos
    Do not display signs of wealth, such as wearing expensive watches or jewelry
    Be attentive when visiting banks or ATMs
    Prepare a contingency plan for emergency situations
------ADVERTISEMENT------
------ADVERTISEMENT------
------ADVERTISEMENT------
------ADVERTISEMENT------