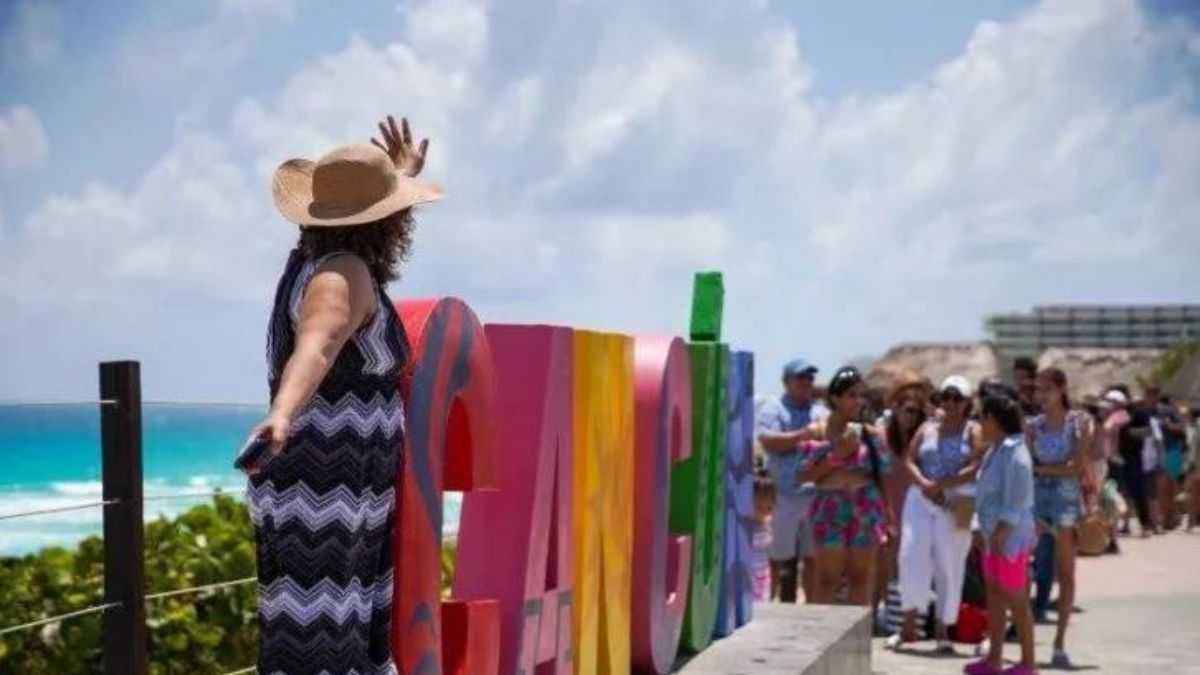 Vacation rentals in Quintana Roo to pay taxes with operating licenses
In the state of Quintana Roo, an additional 6 percent tax is being levied on online accommodation portals. All hosts must now have an operating license in order to continue renting out their properties, per the new regulations.
Companies like Airbnb, who have already entered into an agreement with the state of Quintana Roo, are impacted by the new regulations. All hosts are required to have an operating license in order to continue operating and pay their taxes in accordance with State Tax Administration Service laws.
All online accommodations will be subject to a 6% lodging tax through 2023. Quintana Roo had more than 35,000 vacation rental units at the end of the previous year.
In Mexico, there are more than 280,000 vacation rentals, a number that has more than doubled since 2019, according to Manuel Alonso Alvarez, president of the Vacation Rental Association for Quintana Roo.
The increase in the supply of private home rentals, he continued, has resulted in rates falling along with the growth of the inventory.
------ADVERTISEMENT------
------ADVERTISEMENT------
------ADVERTISEMENT------
------ADVERTISEMENT------