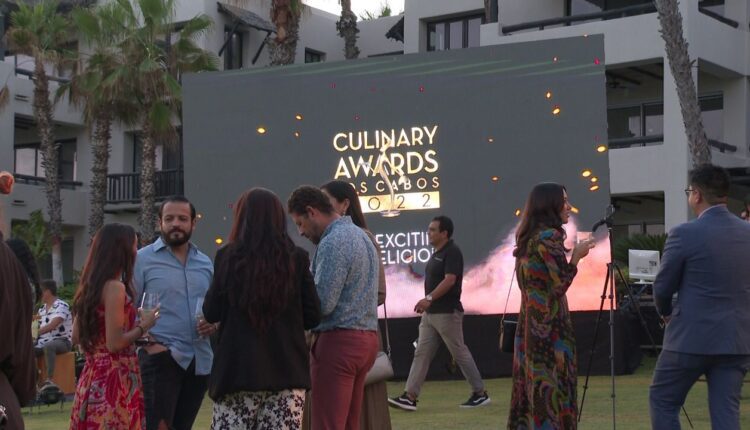 139 restaurants vie for the Culinary Awards 2022 in Los Cabos
The Culinary Awards signaled the start of the high season after the Covid-19 outbreak prevented events from taking place for several months.
The nominees' cocktail party was recently held, and it featured food, desserts, and mixology. The event's organizer, Linda McHatton Vázquez, stated that the latest edition exceeded all expectations, with 139 restaurants participating and 28 thousand votes cast by customers who visited the many restaurants in the area.
It is worth noting that gastronomy has already become one of the key tourist attractions in Los Cabos, with approximately 13% of visitors coming solely for the restaurant offers in this tourist location.
"We are overjoyed since there are 139 registered restaurants and over 28 thousand online votes, which is far higher than we expected. We have exceeded our numbers, as well as the involvement of registered eateries, since the last votes were cast in 2019. The truth is that the judges have been quite helpful; we were able to broaden the categories slightly in order to be more equitable across the board."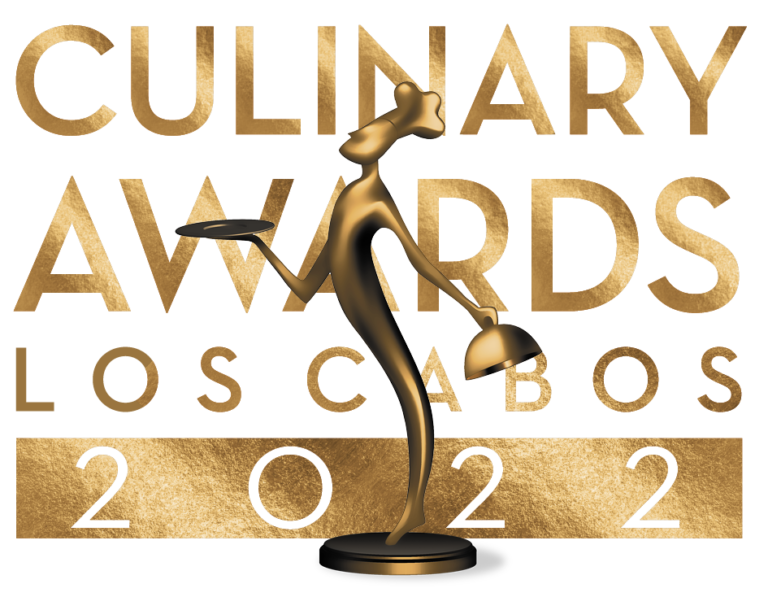 Being a destination known for its gastronomy is not enough for the event's organizers. As a result, they underlined the importance of service and experiences in attracting more tourists in the next years.
"Fishing was one of the most essential aspects of previous vacations, followed by spas, golf, and now cuisine. This puts us on the map around the world. This means that we must put in significant effort in terms of service, consistency, and flavor."
The Culinary Awards 2022 gala will be held on October 19, where a panel of judges will present the best of the destination's gastronomy, rewarding the best restaurants for their great contribution of flavor and service.
------ADVERTISEMENT------
------ADVERTISEMENT------
------ADVERTISEMENT------
------ADVERTISEMENT------