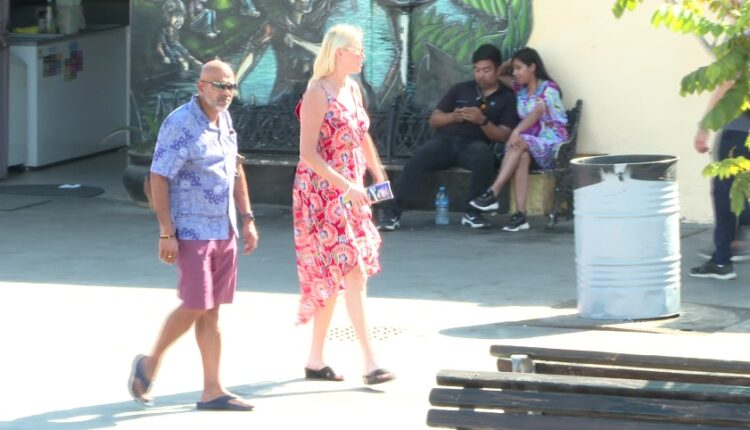 Baja California Sur is an attractive travel product
During his most recent visit to Baja California Sur, Miguel Torruco Marqués, Federal Secretary of Tourism, emphasized the state's significant economic and tourism vitality.
According to official data, Baja California Sur had the highest economic growth in the first quarter of 2022 at 13%.
Another noteworthy statistic is that, after Cancun, Los Cabos is the second-highest tourist destination in terms of visitor arrivals. According to Miguel Torruco, festivals like the First Festival of Machaca, Cheese and Chorizo de San Antonio have grown into significant anchor events for Baja California Sur and contributed to the resurgence of the local tourism industry.
The World Tourism Barometer of the World Tourism Organization (UNWTO) predicts that by September 2022, Mexico would have spent 620.4 dollars on average on international travel per person, surpassing the 452.8 dollars spent in 2020.
------ADVERTISEMENT------
------ADVERTISEMENT------
------ADVERTISEMENT------
------ADVERTISEMENT------