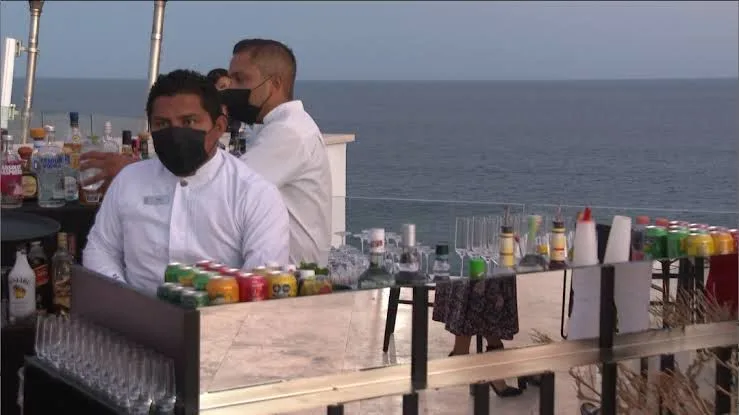 Baja California Sur leads employment growth in tourism industry
According to estimates released by the Mexican government's Ministry of tourist (Sectur), the productive sector of tourist goods and services has grown by 4.8% since the second quarter of 2022. According to data from this government body, the tourist industry employs around 4,497,000 people on a nationwide scale.
In the instance of Baja California Sur, good numbers in terms of job recovery have also been recorded. According to the state's National Employment Service (SNE), over 224,000 people are nominally engaged in the tourism and construction industries, two of the most important economic sectors in the state. These two industries are the primary job creators in the region.
According to the most recent census, the number of people employed increased by 1.2% from May to June. However, the most dramatic increase happened between June 2022 and June 2023, when the number of workers nominally engaged in the tourism business increased by 8.6%.
Tourism is the primary source of economic growth and, as a result, job creation in Baja California Sur. According to data from the Ministry of tourist and Economy (Setue), the tourist industry employs 74.5% of the workforce.
------ADVERTISEMENT------
------ADVERTISEMENT------
------ADVERTISEMENT------
------ADVERTISEMENT------