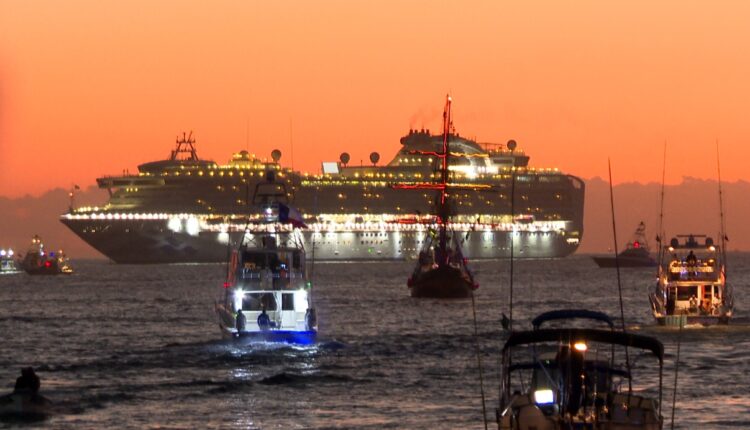 Bisbee's increases hotel occupancy in Los Cabos
Hoteliers describe Los Cabos' peak tourist season as exceptional. The Los Cabos Hotel Association (AHCL) predicts that October will have an average occupancy rate of 70%.
Hotel occupancy in the area is anticipated to reach 72% during the Bisbee's Black and Blue fishing tournament, which runs from October 26 to 29.
The synergy that Bisbee's is creating in the area is keeping hoteliers optimistic that the number of tourists arriving will continue to rise.
According to a survey done by the Fund for the Protection of Marine Resources (Fonmar) and the Bisbee's Tournament, each visitor who comes to Los Cabos to go sport fishing leaves behind an estimated $3,000 US dollars in daily economic revenue.
According to the state's Fonmar's Sport Fishing Tournament coordinator, fishing-related events are expected to generate more than $50 million between October and November.
Due to all the costs associated with fishing, including boat rentals, equipment, and crew, tourists who come to practice sport fishing leave Los Cabos with a substantially larger income than the ordinary tourist.
9% of all visitors to Los Cabos come for sport fishing, according to data from the Los Cabos Tourism Trust (Fiturca).
Few places in Mexico and the rest of the globe can compare to Los Cabos in terms of quality, which is one reason why visitors keep coming back.
------ADVERTISEMENT------
------ADVERTISEMENT------
------ADVERTISEMENT------
------ADVERTISEMENT------