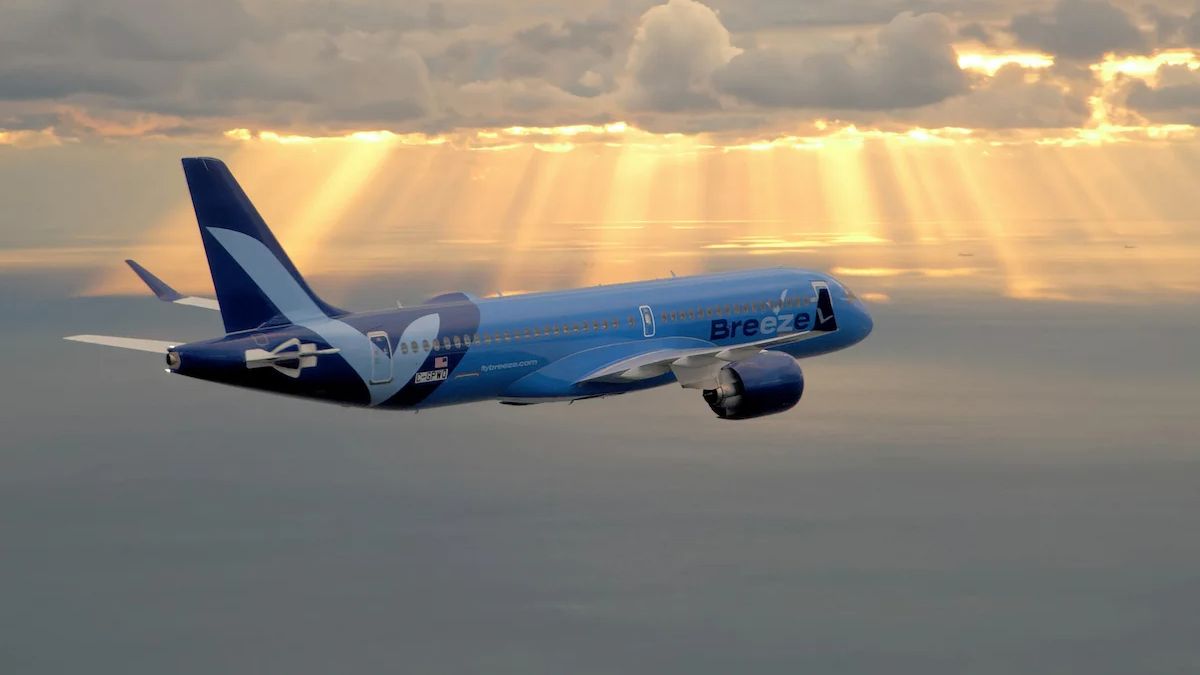 Breeze Airways to fly to Los Cabos starting November
Breeze Airways, a relatively new airline, has submitted paperwork to operate flights from Los Angeles to Los Cabos.
Since its founding in 2021, Breeze Airways has generated quite a buzz in the travel sector. Former JetBlue CEO David Neeleman founded the airline, which has just applied for its first international flight service to transport travelers to Los Cabos.
Breeze Airways intends to begin operating the 900-mile flight between Los Angeles and Los Cabos in November, according to a filing with the US Department of Transportation (DOT).
Initial plans call for a once-weekly flight to Los Cabos using a small Airbus A220 aircraft that can accommodate 100 to 150 passengers.
Thanks to the Open Skies agreement between Mexico and the United States, the airline can expand its service after receiving approval for flights to Los Cabos to other Mexican resort areas without slot restrictions, unlike Mexico City.
Breeze may be offering this route in partnership with a tour operator, which would guarantee a certain number of passengers and make it profitable. Additionally, it might be using this as a trial run before adding more flights to Los Cabos or other foreign locations in Mexico.
------ADVERTISEMENT------
------ADVERTISEMENT------
------ADVERTISEMENT------
------ADVERTISEMENT------