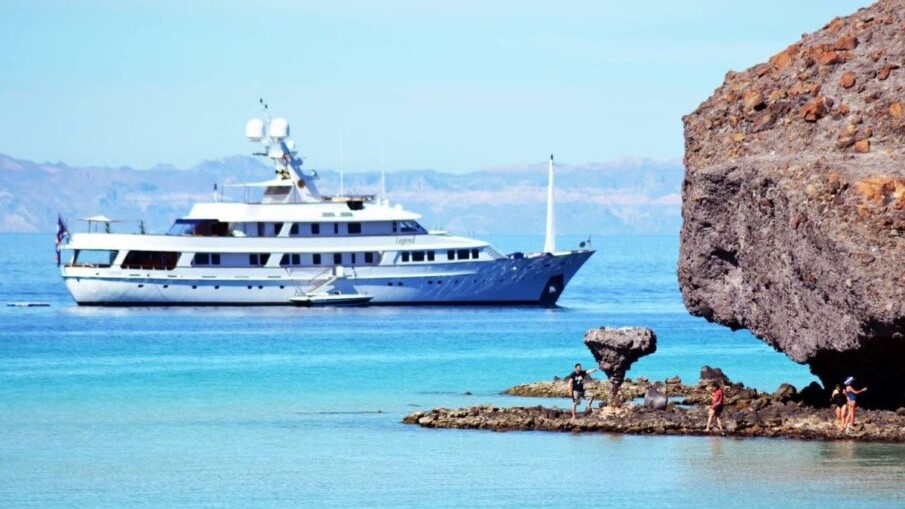 Seven cruise ships scheduled to dock in La Paz in the coming months
In the city of La Paz, the cruise season will start in October. From that month to the end of December, seven ships are anticipated to arrive in the Baja California Sur capital. By doing this, the city's ports would shut down with a total of 17 cruise ships throughout 2023.
Arturo Musi Ganem, the president of the Mexican Cruise Association, made this announcement. The expert also outlined the reasons that cruise ships do not frequently visit the state in the summer.
The association's president emphasized that they anticipate surpassing 2019's numbers in terms of cruise arrivals and economic output this year. He added that the Covid-19 epidemic had a significant impact on the sector's activities between 2020 and 2022.
The year before, we were dealing with the pandemic. The shipping lines experienced personnel issues, which required rehiring. As a result, they were forced to reduce room on board, which prevented the ships from departing at full capacity. And as a result, the rebound in the first year was weaker than anticipated, but this year it is.
------ADVERTISEMENT------
------ADVERTISEMENT------
------ADVERTISEMENT------
------ADVERTISEMENT------