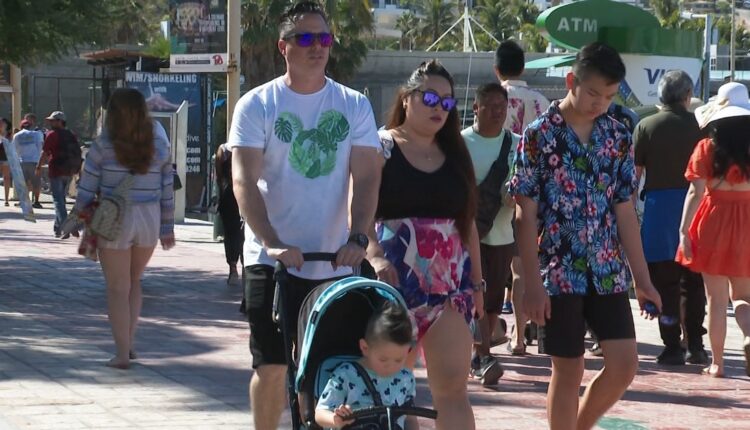 Economic revenue in BCS exceeded 24 billion pesos annually
In the period from September 2021 to August 2022, more than 24 billion pesos were generated in Baja California Sur, which meant an increase of 44% compared to the previous period.
According to figures from the Ministry of Tourism and Economy (Setue), the state ranks first nationally with the highest Foreign Direct Investment in Tourism (FDIT), with an investment of 93.3 million dollars, highlighting that 80% of the investments are of North American origin; Canada and China are also countries that bet on direct investment.
This economic dynamism has resulted in the creation of new air routes that help attract more tourists; in the case of Los Cabos, a direct connection with Madrid was inaugurated; Loreto began operations with the San Francisco route.
The promotion of tourism was key to achieve outstanding results; this translates into greater economic revenue not only for Los Cabos and La Paz, the state's main tourist ports. Todos Santos, Santiago, Miraflores, El Triunfo, among others, have also benefited from the large influx of tourists.
------ADVERTISEMENT------
------ADVERTISEMENT------
------ADVERTISEMENT------
------ADVERTISEMENT------