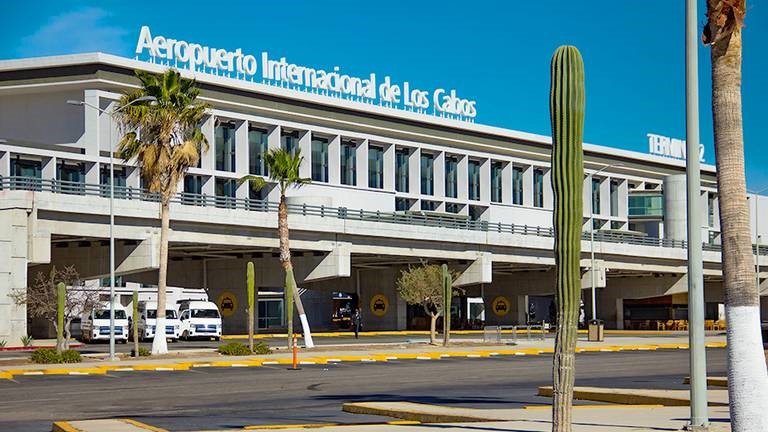 Expansion of Los Cabos Airport to take 10 years despite urgency
During the first half of the year, Los Cabos International Airport recorded the arrival of more than four million passengers, representing an increase of 12% compared to the same period last year. This increase translates into 2,900 additional commercial flights.
Taking into account this growth, the Advisory Board of Grupo Aeroportuario del Pacífico (GAP) has decided to acquire 80 hectares of land reserve. This acquisition is intended to provide sufficient space to build a second runway in the future. This measure has been taken in view of projections that indicate that, in the next 10 years, the international air terminal could reach 20 million travelers.
Raul Revuelta Musalem, General Director of Grupo Aeroportuario del Pacifico, commented that the second runway project is planned for a 10-year period. However, the completion of this project will depend on both the continued growth of tourism in the region and the needs that arise in the air terminal during that period of time.
Los Cabos International Airport has announced an immediate expansion of its Terminal 1, with an extension of 80 square meters. This expansion is intended to create two additional lounges to provide more space for passengers.
It is estimated that this new area of the airport will be ready for inauguration in August. In addition, the possibility of expanding the domestic flight area even further in the future is being considered, which will enable the airport to serve a greater number of travelers and strengthen air connectivity in the region.
------ADVERTISEMENT------
------ADVERTISEMENT------
------ADVERTISEMENT------
------ADVERTISEMENT------