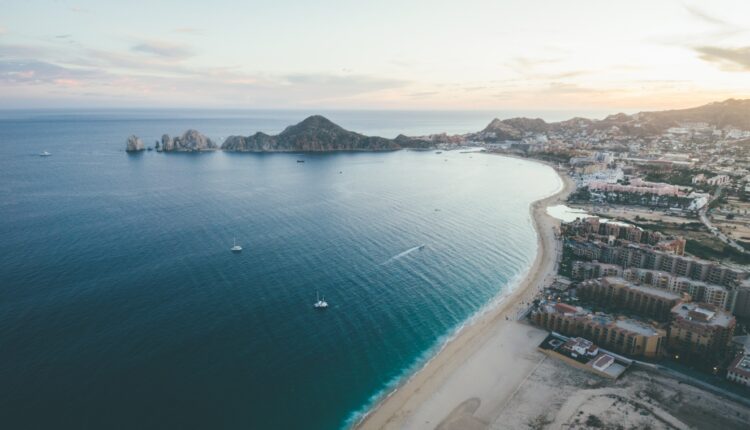 First long weekend of 2023 left a hotel occupancy rate of 80% in Los Cabos
The first long weekend of 2023 had positive outcomes for the hotel industry. The Los Cabos Hotel Association said that its more than 80 affiliated hotels had an overall occupancy rate of 80%.
Lilzi Orci Fregoso, a representative of the hospitality industry, remarked that February has historically seen high occupancy. She emphasized that Los Cabos is still in the so-called high season throughout this month.
We were around 80% this weekend, these are very good numbers. This type of long weekends come to strengthen the occupancy we have in the destination, February has always been a good month in terms of occupancy. These long weekends come to consolidate even more the occupation of the destination.
Orci Fregoso emphasized that the arrival of 60,000 tourists from Friday to Sunday stands for 80% of the occupancy rate. The Baja California Sur Ministry of Tourism and Economy (Setue) released a statement claiming that the state will earn almost $100 million in revenue from the presence of these tourists.
Cifras presentadas por el secretario de turismo de México, Miguel Torruco Márquez, estiman que en el país se genere una derrama económica de más 47 mil millones de pesos y una ocupación hotelera nacional promedio de 60.6% a nivel nacional, por concepto del primer puente vacacional del 2023.
------ADVERTISEMENT------
------ADVERTISEMENT------
------ADVERTISEMENT------
------ADVERTISEMENT------