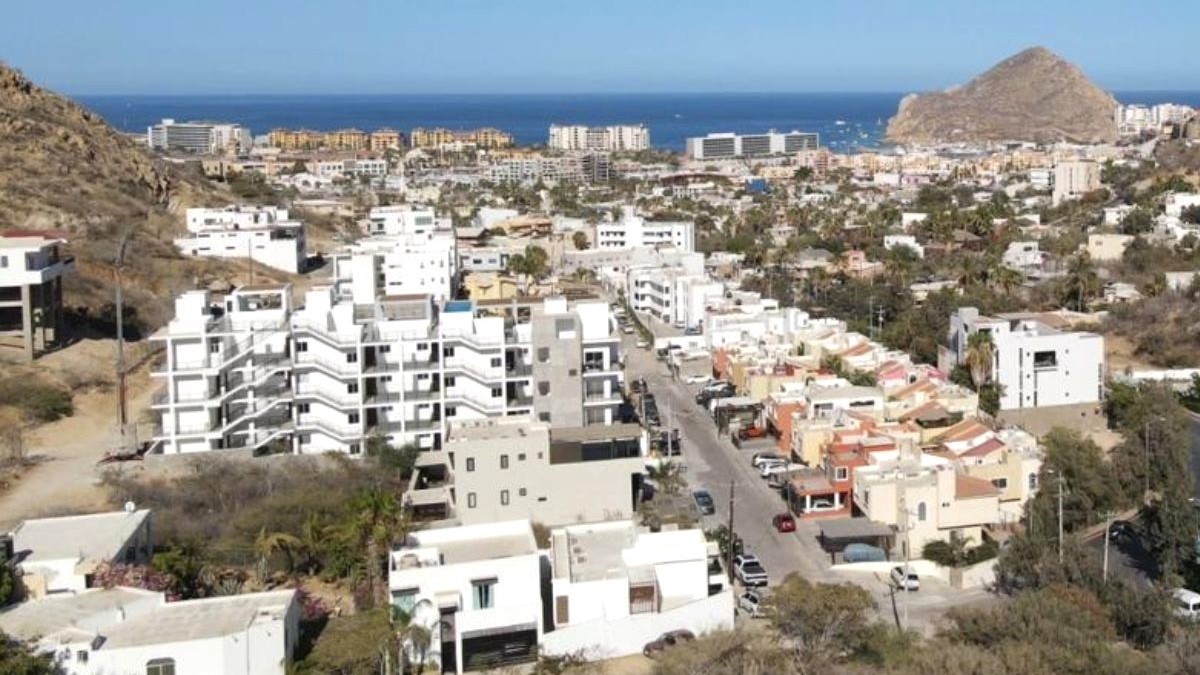 Foreign direct investment pours over Baja California Sur
Approximately 81.9 million pesos, or 25% of the total national amount, was invested abroad in the first quarter of 2023 in Baja California Sur, setting the region's foreign direct investment record. According to Alonso Gutierrez, the state's undersecretary of economy, the real estate sector, which includes real estate and hotel services, was the primary beneficiary of this investment.
"We are among the states that are attracting the most foreign direct investment. On the highest investment related to tourism, whether in the subject and real estate, services, restaurants, we are the ones that are bringing in the most investment."
Alonso Gutiérrez emphasized that the state's economy has benefited from and been positively affected by foreign investments. He did, however, point out that some industries, like small and medium-sized businesses (SMEs), have still not been able to fully recover from the Covid-19 pandemic.
"We're still working on that; we haven't yet reached the pandemic's numbers, but we think 2023 will be a better year than previous ones. We hope that by this time next year, we will be able to return to our pre-pandemic state or even be better.
With 168.3 million dollars, or 51.5% of the total foreign investment that the country received, the United States dominated the flow of FDI (Total Foreign Direct Investment).
------ADVERTISEMENT------
------ADVERTISEMENT------
------ADVERTISEMENT------
------ADVERTISEMENT------