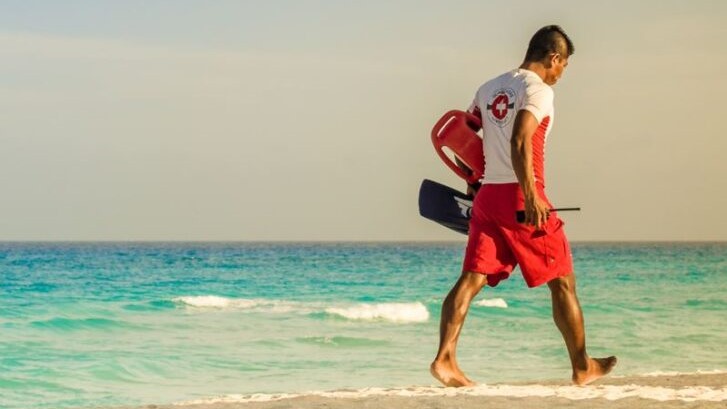 Increased lifeguard coverage in Los Cabos; arrival of more jellyfish expected
The strong, erratic currents and big waves are typically the causes of safety concerns on Los Cabos beaches, but now the arrival of jellyfish in large numbers is raising those issues as well.
As a result, there are now more lifeguards on Los Cabos' beaches, as the government has issued a warning about the continuing arrival of jellyfish.
This year, right around the height of spring break, jellyfish began to arrive and are still doing so.
Around the middle of March, when we first reported the arrivals, up to 15 jellyfish stings per day were reported.
Since then, there has been an increase in the number of stings that lifeguards are treating each day, according to Manuel Cortez Avila, the director of Zofemat (the Coordination of the Federal Maritime Terrestrial Zone).
In Los Cabos, seeing jellyfish is not unusual, but usually they are not in such large numbers.
The Portuguese man of war was a problem on Los Cabos beaches just last year, at about the same time.
------ADVERTISEMENT------
------ADVERTISEMENT------
------ADVERTISEMENT------
------ADVERTISEMENT------