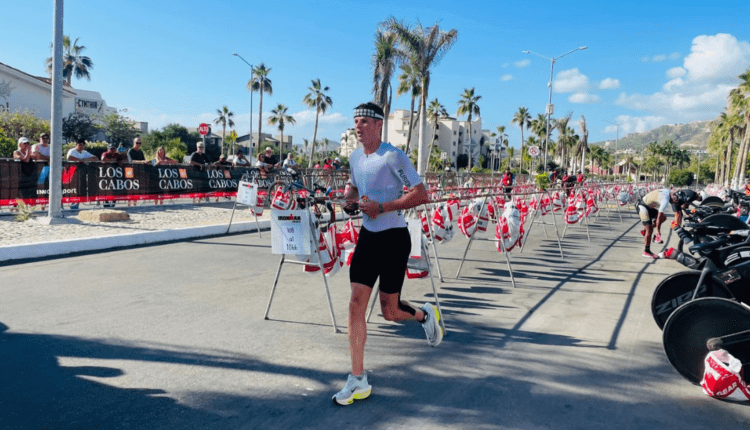 Ironman generates revenues of 150 million pesos in Los Cabos
The Ironman 70.3, which was held in the municipality of Los Cabos from November 4 to 6, brought in over 150 million pesos in economic gain.
The Municipal Director of Tourism, Donna Jeffries Alvarez, emphasized the significance of these activities at the local level and noted how they are working with consulting companies to assess the media impact of this athletic event.
Through the Tourism Observatory, the Los Cabos Tourism Trust (Fiturca) has highlighted a 17% growth in sports tourism since 2018.
Road closures during the development of the sporting event caused a few complaints from locals, but the municipal agency said that the Ironman's global projection was spectacular and well outweighed any potential issues.
The participating teams contributed to the occupancy rate reaching approximately 80% during the course of the event weekend, which directly benefited restaurants and other tourism-related businesses.
Undoubtedly a fantastic projection, this kind of event is taking place in Los Cabos. It is crucial that people all over the world are aware of Los Cabos and that it is a secure place to visit and live. Because this kind of event helped people extend their stay and there was a high occupancy rate, the economic output will be better.
------ADVERTISEMENT------
------ADVERTISEMENT------
------ADVERTISEMENT------
------ADVERTISEMENT------