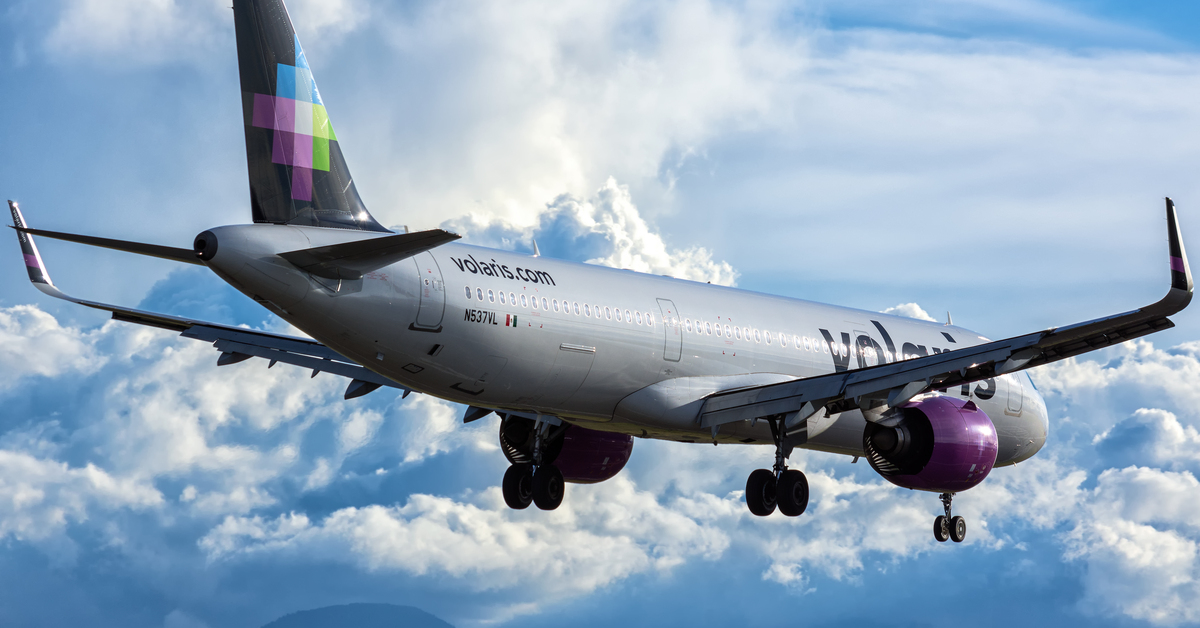 La Paz to have flights to Monterrey and Guanajuato
Starting in July, Baja California Sur will increase its domestic air connections with new Volaris routes. Direct flights will be established from La Paz to Monterrey and from La Paz to Guanajuato, showing that the state is positioning itself as a safe and quality destination that continues to gain preference among tourists.
Both routes will operate two days a week. Flights to Monterrey will operate on Thursdays and Sundays, while flights to Guanajuato will operate on Tuesdays and Saturdays. These new routes will add a total of 5,760 seats per month to the existing flights.
This news is of great importance for La Paz, as it represents an opportunity to diversify the flight offer and attract more domestic tourists. The city will be presented as the ideal destination to enjoy a few days of relaxation in the "Port of Illusion."
Finally, it was announced that starting July 3, the airline Viva Aerobús will begin operating a direct flight between Los Cabos and Torreón, Coahuila. This flight will have a frequency of two days a week, Mondays and Fridays, and will last approximately 1 hour and 40 minutes.
With these new routes, Baja California Sur continues to consolidate its position as an attractive and accessible tourist destination for travelers from all over Mexico.
------ADVERTISEMENT------
------ADVERTISEMENT------
------ADVERTISEMENT------
------ADVERTISEMENT------