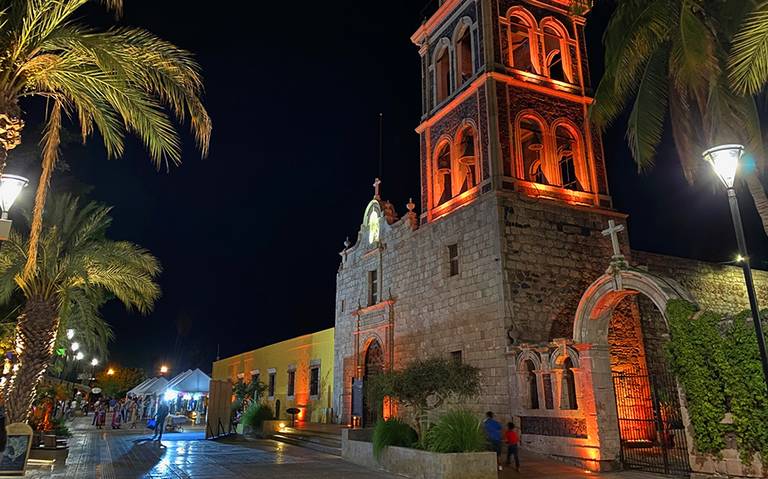 Loreto's commercial digital magazine launched  
According to Adrian Davis Davis, head of the secretary of tourism, economics, and sustainability of Loreto, all service providers, retailers, and entrepreneurs can join the new initiative of what will be the commercial digital magazine of this Magical Town.
In order for guests to find all they need for a comfortable stay in Loreto in one location, this platform aims to integrate all those small, medium, and large businessmen, as well as new entrepreneurs, with their goods, services, and contacts.
Tourists can also feel secure and confident that those using this platform are legitimate, capable individuals and businesses that promise high-quality services and goods.
A plan and proposal for the professionalization of the services provided in the Magic Town includes the establishment of this magazine. The project will initially only be accessible digitally, but it is expected that it will soon be printed and sold through the local tourism industry.
------ADVERTISEMENT------
------ADVERTISEMENT------
------ADVERTISEMENT------
------ADVERTISEMENT------