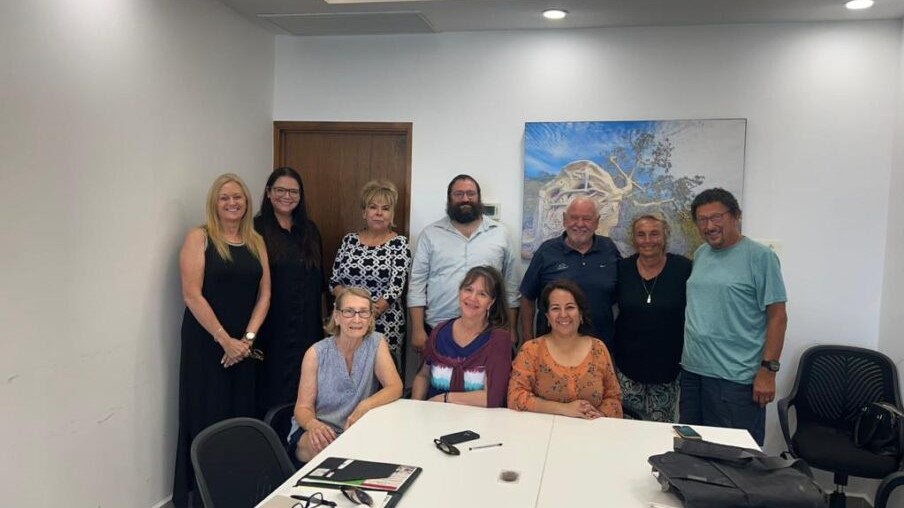 Los Cabos city officials met with foreign residents
In a meeting held by Los Cabos city authorities with foreign residents, they were informed about urban planning and mobility issues, so that they are aware of the progress made in these areas.
The meeting was held at the Centro de Atención al Turista de Los Cabos (Cattac), where there was a large participation of foreign residents.
It is worth mentioning that within this group of organized society of residents, there are also subcommittees of running water, transit and roads, recycling, garbage and communication, through which they are willing to participate in various programs for the benefit of the community, with the development of different projects.
Finally, it is reported that during the meeting, the communication coordinator Rocio Flores shared some data and surveys to be conducted for the mobility project, thus confirming the willingness to continue working together. the next meeting was agreed on Monday, May 22 of this year.
------ADVERTISEMENT------
------ADVERTISEMENT------
------ADVERTISEMENT------
------ADVERTISEMENT------