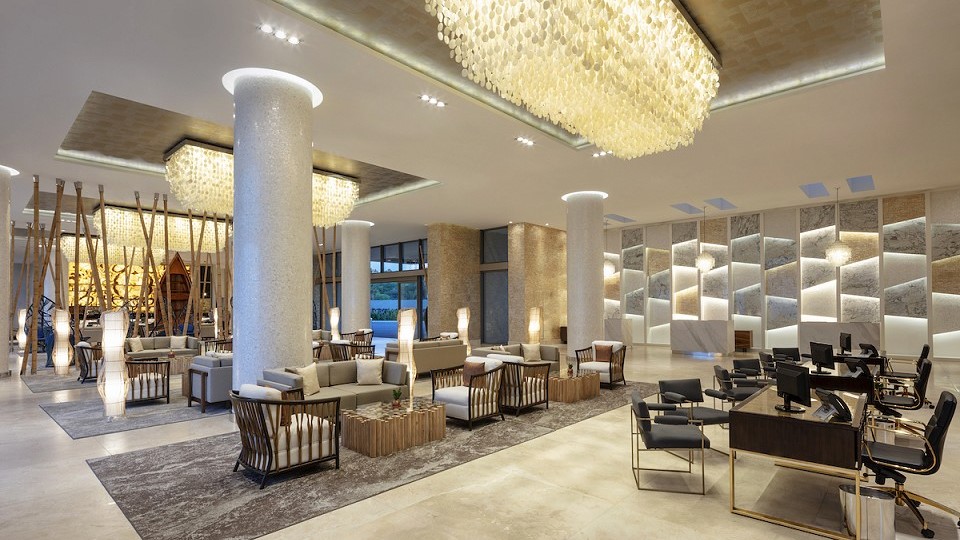 Los Cabos hotels are 100% tobacco free
Since last Sunday, January 15, smoking is not permitted in public places of bars, restaurants, nightclubs, and hotels. This comes from changes made to the Mexican General Law for Tobacco Control.
The executive president of the Los Cabos Hotel Association, Lilzi Orc Fregoso, remarked that this regulation will not have an impact on tourism-related developments. The inability for a visitor to smoke will not deter them from choosing to stay at the hotels.
With hotels, most of them already have smoke-free areas. They have very well delimited areas where smoking is allowed, I feel that for the time being there would not be any effect; that is, a guest would not stop staying in a hotel because he is not allowed to smoke in an area. Maybe for the time being there will be some complaints as we are getting used to it.
Most of the hotels in Los Cabos are smoke-free, therefore the new General Law for Tobacco Control order has little impact on visitors. Small smoking areas have been created in several hotels, but only with the restriction that tobacco cannot be sold there.
We already have groups of hotels, we have hotels that are part of large corporations that are already smoke-free. That is why I am telling you that there will not be as such a big impact on hotel guests. Previously there were already these limitations of smoking areas, now we will have to mark them a little more, and comply a little more with the law, which is: not to sell other types of services, such as drinks and food.
------ADVERTISEMENT------
------ADVERTISEMENT------
------ADVERTISEMENT------
------ADVERTISEMENT------