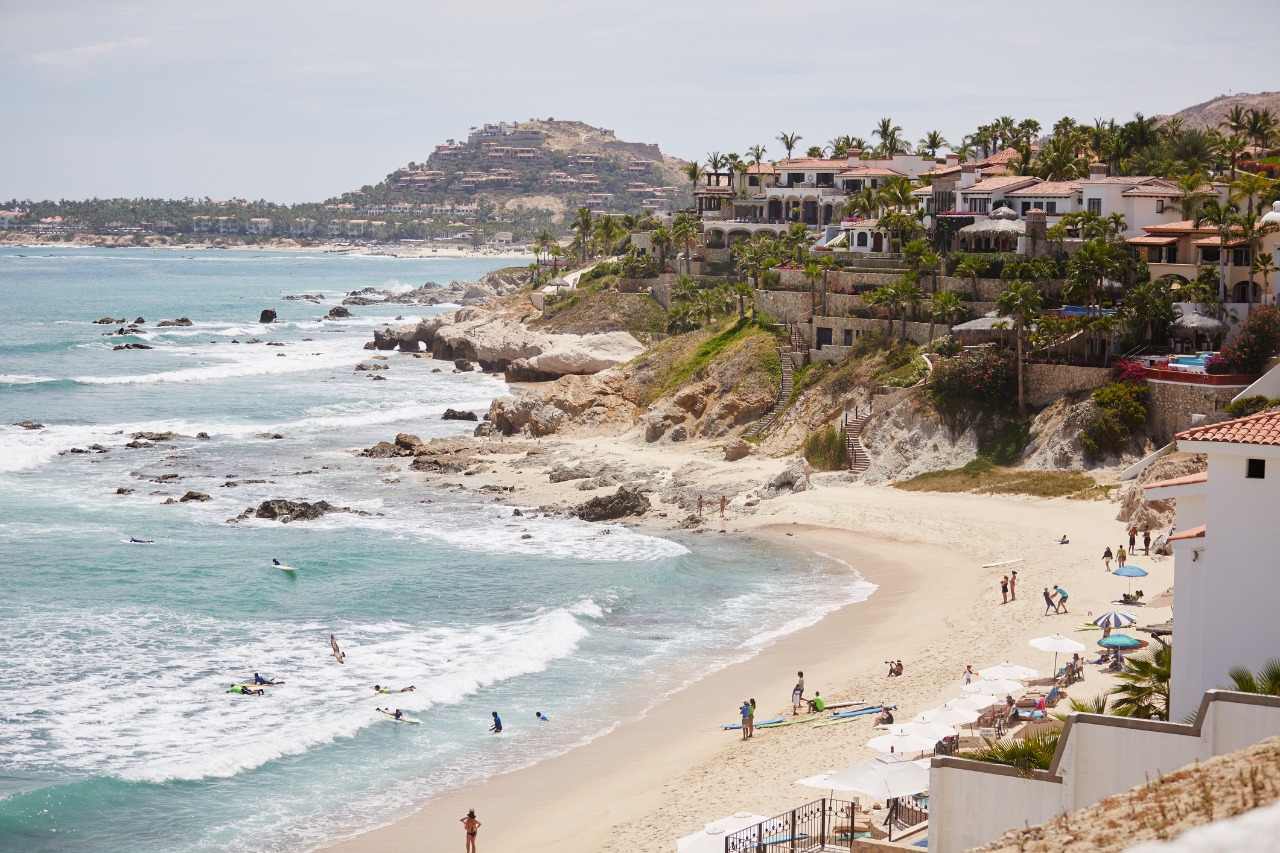 Los Cabos Hurricane Season
Hurricanes strike the planet every year, bringing severe rains and, in many cases, harm to communities. If you are planning a fall vacation to Los Cabos, you will almost certainly hear about the rainy season, including hurricane warnings. However, do not get too worked up about a Cabo San Lucas travel advisory. Better, do some research about Los Cabos hurricane season . Thus, you can make the best travel decisions for you and your family. When you do, you will see that the chances of visiting during a storm are slim. And even if you do, the city will keep you safe till the sun shines again.
When is Los Cabos Hurricane Season?
The official hurricane season in Los Cabos lasts from May 15 to November 30. That is more than half of the year. It may seem impossible to find a time to visit Los Cabos during hurricane season if you plan a holiday. The hurricane season is most active in September, and there is little rain in the early summer or in November.
Even though September is the busiest hurricane season, it isn't as severe as it seems. Los Cabos, located at the tip of the Baja Peninsula, is primarily affected by hurricanes or tropical storms. The Los Cabos weather forecast predicts rain for a day or two per week during this time. However, you will likely have several days of sunshine and beautiful sky. The days in Los Cabos can be hot and humid during hurricane season. We recommend you make sure to drink lots of water and cool down in the pool or the ocean.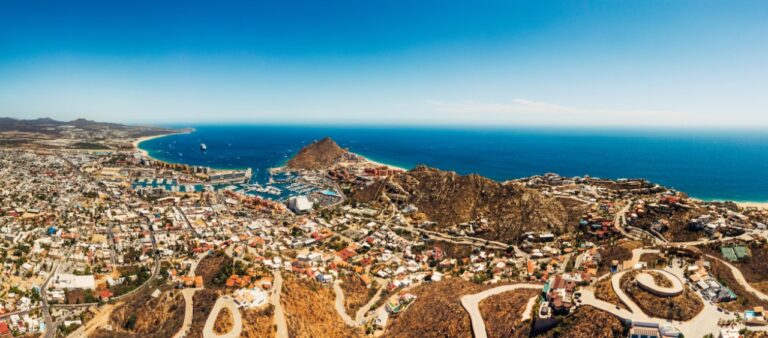 What to do in Los Cabos when it rains
There will almost certainly be some rainy days during the storm season's peak activity, plan for some time indoors. When it rains, some of the best things to do in Los Cabos are relax in the spa, go downtown shopping, and sample the city's incredible and diverse gastronomy. You can also spend your time indoors relaxing with a good book or playing a game as a family. Then, you can resume your outside activities after the clouds have dissipated.
You may also like: Why you Should Visit Los Cabos in Summer
How to Stay Safe in Los Cabos During a Hurricane
You will probably schedule your vacation without knowing the exact weather prediction. So, it is critical to pay attention to any official warnings and instructions in case of a hurricane or storm. Travel insurance can help you get a refund in case of a Los Cabos weather alert. However, the unexpected happens, so knowing how to keep safe during a hurricane in Los Cabos is equally crucial.
Follow all outdoor or water-related restrictions. Prepare by stocking up on essentials such as water, food, and candles or flashlights. If you are staying in a Los Cabos resort, however, the staff will have a safety plan in place. it will provide you with the necessary instructions and supplies. Many of these resorts also have alternate places where visitors can shelter if the weather in Cabo San Lucas worsens.
When you look up when hurricane season starts in Los Cabos, it appears to be right around the corner. But most storms will not arrive until later in the summer or early fall. Even so, most people pass by, and the city has remained safe in recent years. Pay attention to all Los Cabos travel advisory notices as the season approaches. Also, feel free to inquire about your resort's plan for staying safe during a hurricane in Los Cabos.
------ADVERTISEMENT------
------ADVERTISEMENT------
------ADVERTISEMENT------
------ADVERTISEMENT------