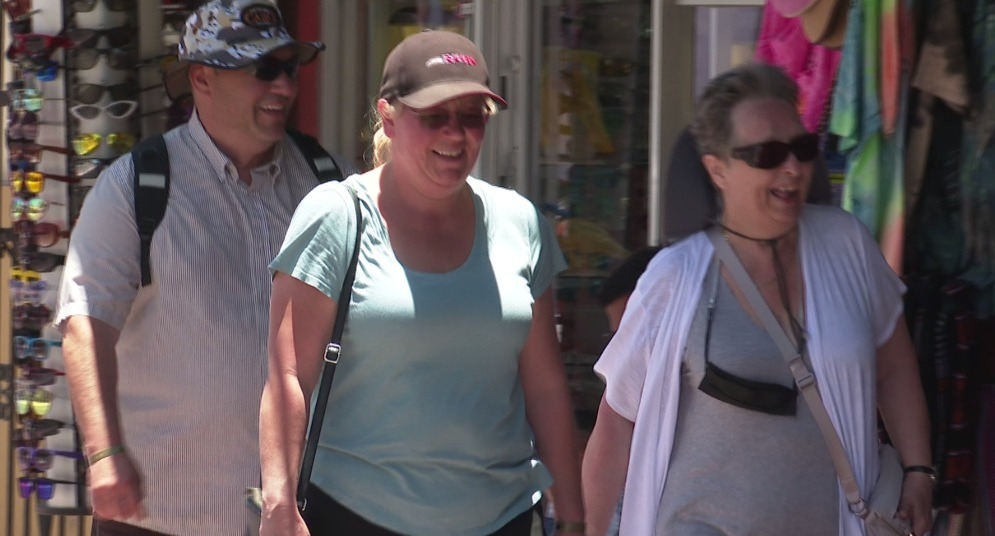 Los Cabos is home to more than 14 thousand foreign residents
As of December 31, 2022, 14,617 foreign individuals officially reside in Los Cabos, according to Nohemi Romero Guzmán, the Tourism Department's coordinator for foreign residents' attention.
The nationalities that most choose to live in this municipality are Americans, Canadians, Venezuelans, Spaniards, British, Colombians and Argentines.
The city administration provides free, individualized assistance to foreigners for whatever procedure they may need, including reporting theft and passport loss.
In addition, a group named "Vive-Seguridad HELP," an adaptation of "Whatsapeando por Tu Seguridad," was established, where professional assistance is provided in English to address the different security issues and emergencies faced by the international community in Los Cabos.
Since this is a very participative community with a strong sense of collaboration, it has been made possible thanks to this rapprochement with foreigners to establish a number of projects for the benefit of the citizens. These projects primarily support children, the elderly, and people with disabilities while also sponsoring the noble causes led by the Sistema para el Desarrollo Integral de la Familia (DIF).
------ADVERTISEMENT------
------ADVERTISEMENT------
------ADVERTISEMENT------
------ADVERTISEMENT------