Los Cabos promotes itself as a wellness vacation destination
A new market sector in tourism called "wellness" has emerged as a result of the fast pace of people's lives and the health issues brought on by the Covid-19 epidemic. This kind of travel aims to escape from regular life and lessen stress by enhancing both physical and mental wellbeing.
The Global Wellness Institute claims that the boom in wellness travel started in 2017. The total number of projects then was only 740. Mexico is the country with the biggest market share in Latin America.
In this regard, the Executive President of the Los Cabos Hotel Association Lilzi Orc Fregoso noted that the epidemic changed travelers' propensity to seek out public areas where visitors could interact with nature without running the risk of contracting Covid-19 infection.
Environmental factors influence how people travel; even before the pandemic, wellness tourism was seeing a significant upswing. Los Cabos is a location that fits this trend extremely well because it has a lot to offer. The pandemic arrived to super explode it.
What is wellness travel and what benefits can it provide?
Wellness is a segment that focuses on the tourist being in direct contact with nature; meditation and good nutrition is a key point that the visitor is looking for.
Tourists have named Casa Dorada and One Only Palmilla as the hotels with the region's top spas and wellness facilities.
One Only Palmilla and The Resort at Pedregal have received five diamond ratings from publications like Travel + Leisure World Best Hotels in Mexico for their superior quality of guest wellness offerings.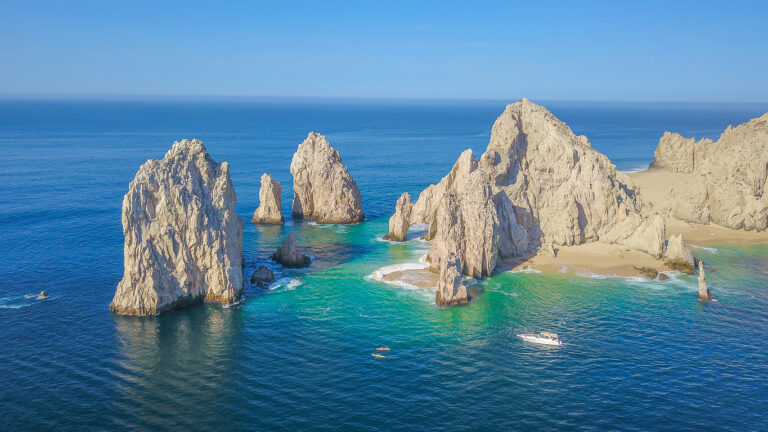 Condé Nast Travel designated Pueblo Bonito Pacifica Golf & Spa Resort as one of the top three spas in Mexico and South America, adding it to the list of projects acknowledged for their health offerings.
The hotel representative stressed how crucial it is to keep the services provided at a level that is competitive. In the year 2022, the pandemic created a market opportunity for Los Cabos.
The food, with meditation, yoga classes, obviously all the services that spas give, and as you know, in Los Cabos we have a wide spectrum of quality service," said one resident. There are some properties that concentrate a little more on specific market niches, and there are hotels that definitely stand out more in a combination of meetings and wellness segments.
------ADVERTISEMENT------
------ADVERTISEMENT------
------ADVERTISEMENT------
------ADVERTISEMENT------