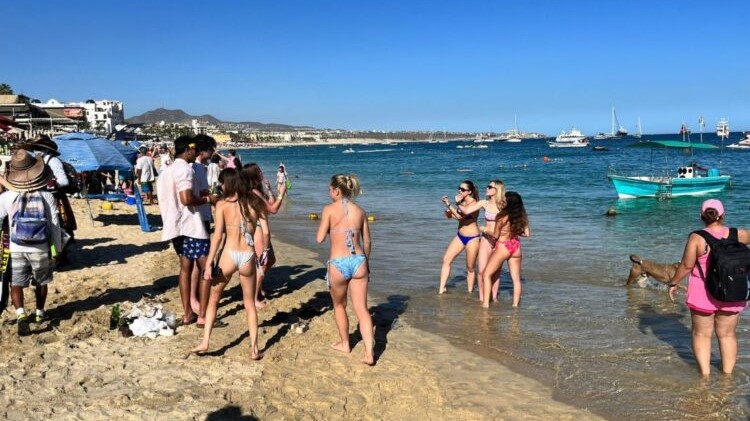 Los Cabos summer outdoor activities advisory
As the summer travel season begins, Los Cabos municipal officials, tourism officers, and local police and fire departments have issued an advisory to help tourists stay safe in the hot summer sun.
The first point emphasized in the advisory is that travelers should always go on outdoor adventures with a companion during the hot summer season. If one of the adventurers is injured, the other can seek emergency responder assistance.
Hiking, rock climbing, mountain biking, and even snorkeling and scuba diving are examples of such activities.
There have been a number of recent incidents in which travelers were injured while on an outdoor adventure and were able to recover thanks to the help of a companion. If they hadn't had a companion, the outcome could have been much worse.
------ADVERTISEMENT------
------ADVERTISEMENT------
------ADVERTISEMENT------
------ADVERTISEMENT------