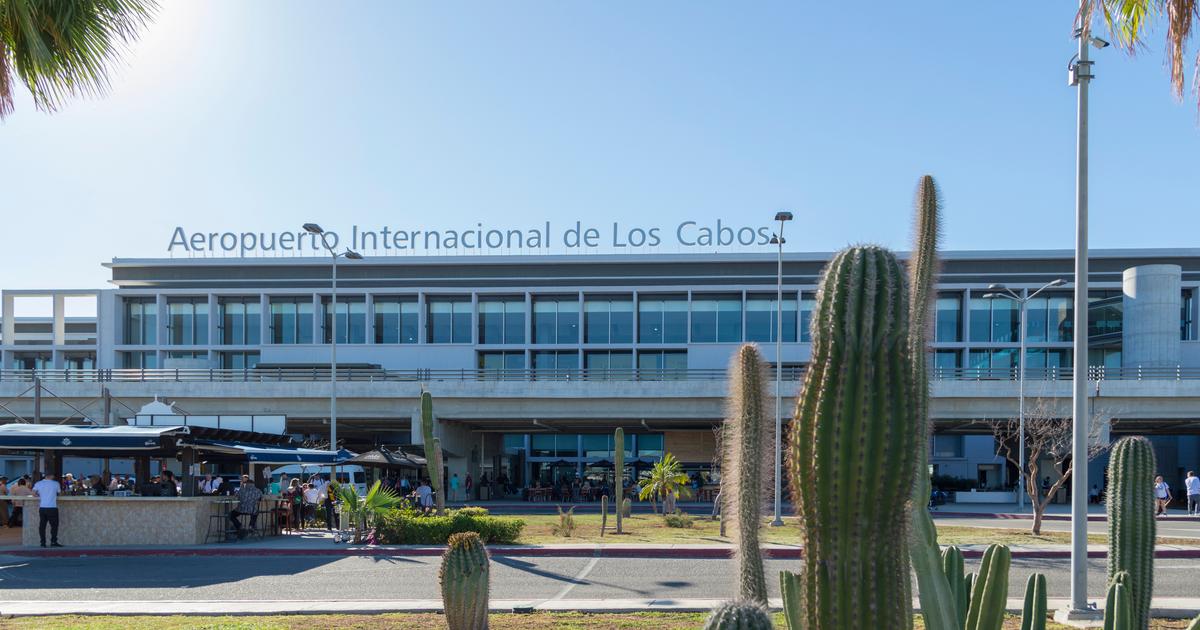 Los Cabos will receive 1 million domestic visitors in 2022
According to data from the Los Cabos Tourism Trust (Fiturca), up to 3.2 million travelers are anticipated to arrive by plane by the end of the year, with 1 million of them coming from within the country.
Domestic travel has significantly increased by 80% since 2019; the destination's air traffic is directly responsible for this large expansion. Los Cabos is the second international airport in terms of growth in domestic tourist arrivals, according to data from the Tourism Observatory, and third in terms of international visitor arrivals, primarily from the United States.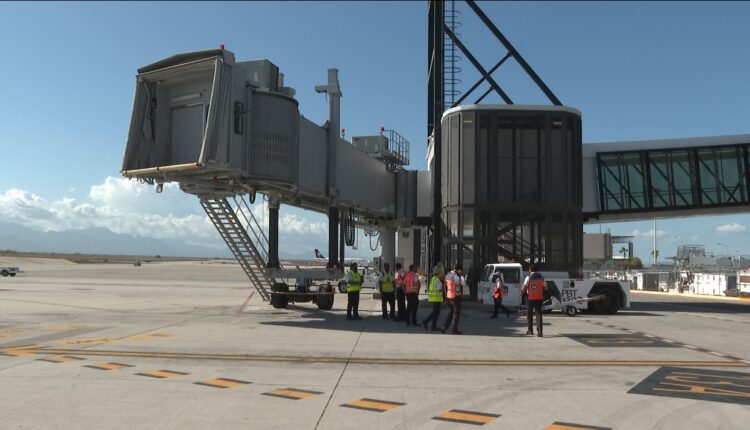 American and Canadian tourists are the main markets for the resort; nevertheless, data from the Los Cabos Hotel Association (AHLC) reveals that domestic tourists have started to make a difference, increasing from 10% to 30% of all visitors to Los Cabos. This sector has developed into an intriguing business possibility, leaving an average daily income of 6,000 pesos.
A third of the seats traveling to Los Cabos are from the domestic market. In other words, by 2022, one million people will arrive from domestic airports.
------ADVERTISEMENT------
------ADVERTISEMENT------
------ADVERTISEMENT------
------ADVERTISEMENT------