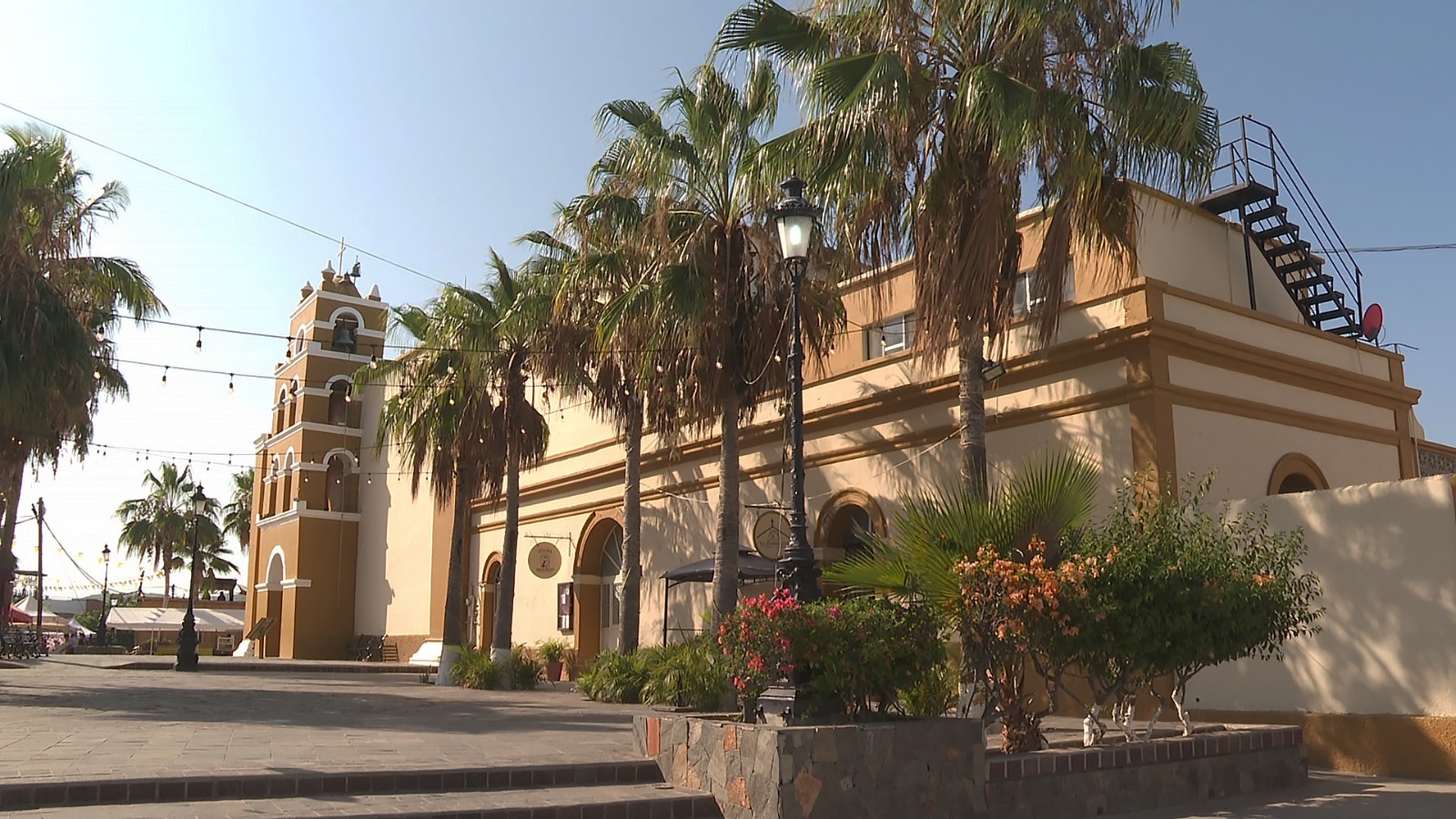 Preserving magical towns identity, authorities' challenge
The challenge of maintaining their identity is one that the magical towns face, according to Francisco Salgado, the delegate of Todos Santos. He made a point of saying that this is evident in the town's architecture as well as its level of culture. In this regard, he made the point that it is the responsibility of the government and the populace to protect both their cultural identity and their environment and natural beauty.
In privileged places like ours, investors and developers are almost always drawn to these towns and are tempted to build and develop in areas that we must protect, like dunes, creek roofs, and mangroves. We've talked to them a lot, and they understand that if we change the environment, our magical town will be destroyed.
On her side, Natalia Ruffo Castaño, the director of municipal tourism in La Paz, emphasized that there are laws in place that allow for the regulation of town growth. That is the case of Todos Santos, where, in addition, regulations are being strengthened.
As was also mentioned, there is work that needs to be done in relation to public policies and social participation. In the case of Todos Santos, there are rules governing urban appearance, and the Municipal Development Plan is being worked on through workshops and community involvement. Therefore, these are public policy measures that we can implement to reduce this unorganized growth.
According to Maribel Collins Sanchez, the director of the Baja California Sur Ministry of Tourism and Economy (SETUE), state authorities are in favor of investment and development as long as it respects the community's culture, traditions, and environment. But she emphasized that municipalities serve as a filter for these things.
------ADVERTISEMENT------
------ADVERTISEMENT------
------ADVERTISEMENT------
------ADVERTISEMENT------